Our On Demand digital library features 300+ full classes available anytime, anywhere.
1. Start with free sample activities from our At Home videos.
2. Enjoy a free sample class from one of 11 genres available in our Digital Library.
3. Join Dance for PD as a member to access the full library.
Missed a class? Want to take a specific class again? Submit a request to add a video to the library.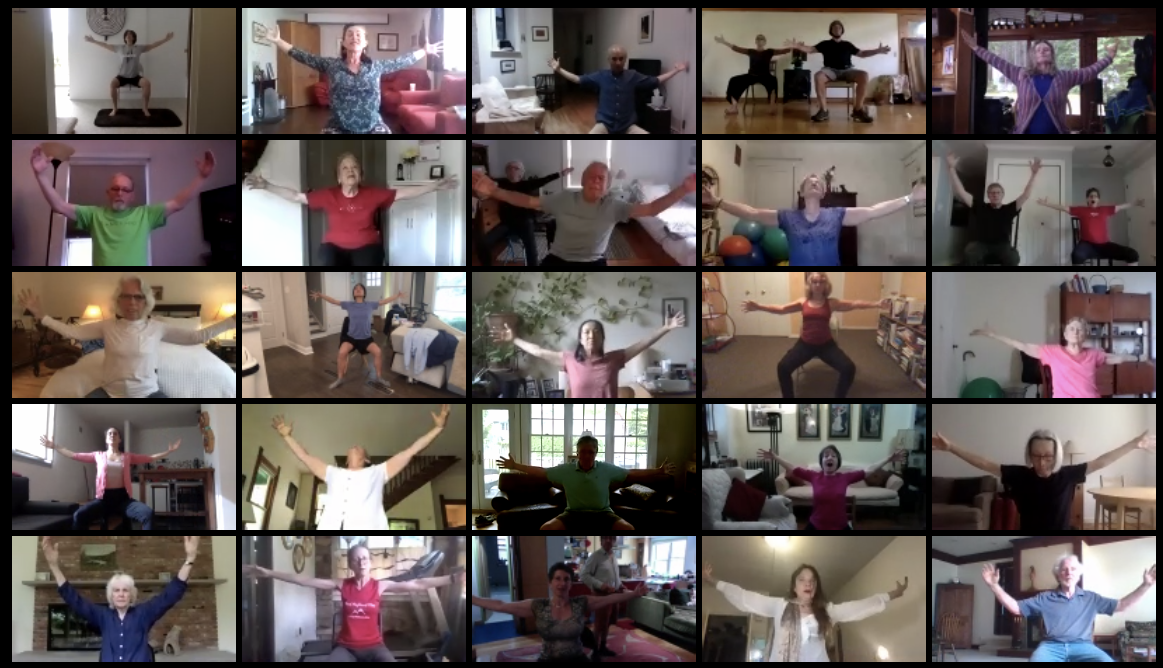 Join a live Zoom class
Join NYC flagship and certified teachers from around the world in these interactive group classes.
Zoom classes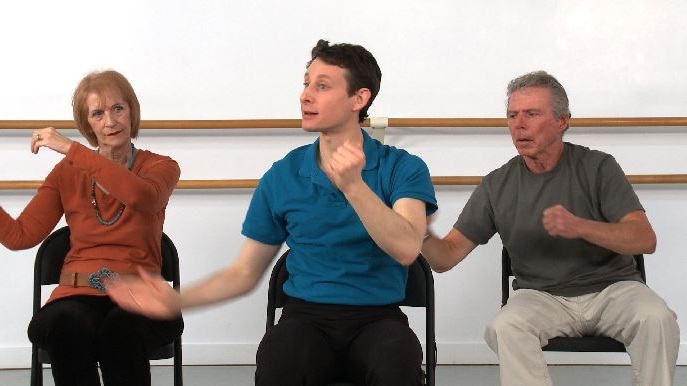 Instructional videos
Each beautifully-produced video features a full class led by NYC teachers with inspiring music
Visit our store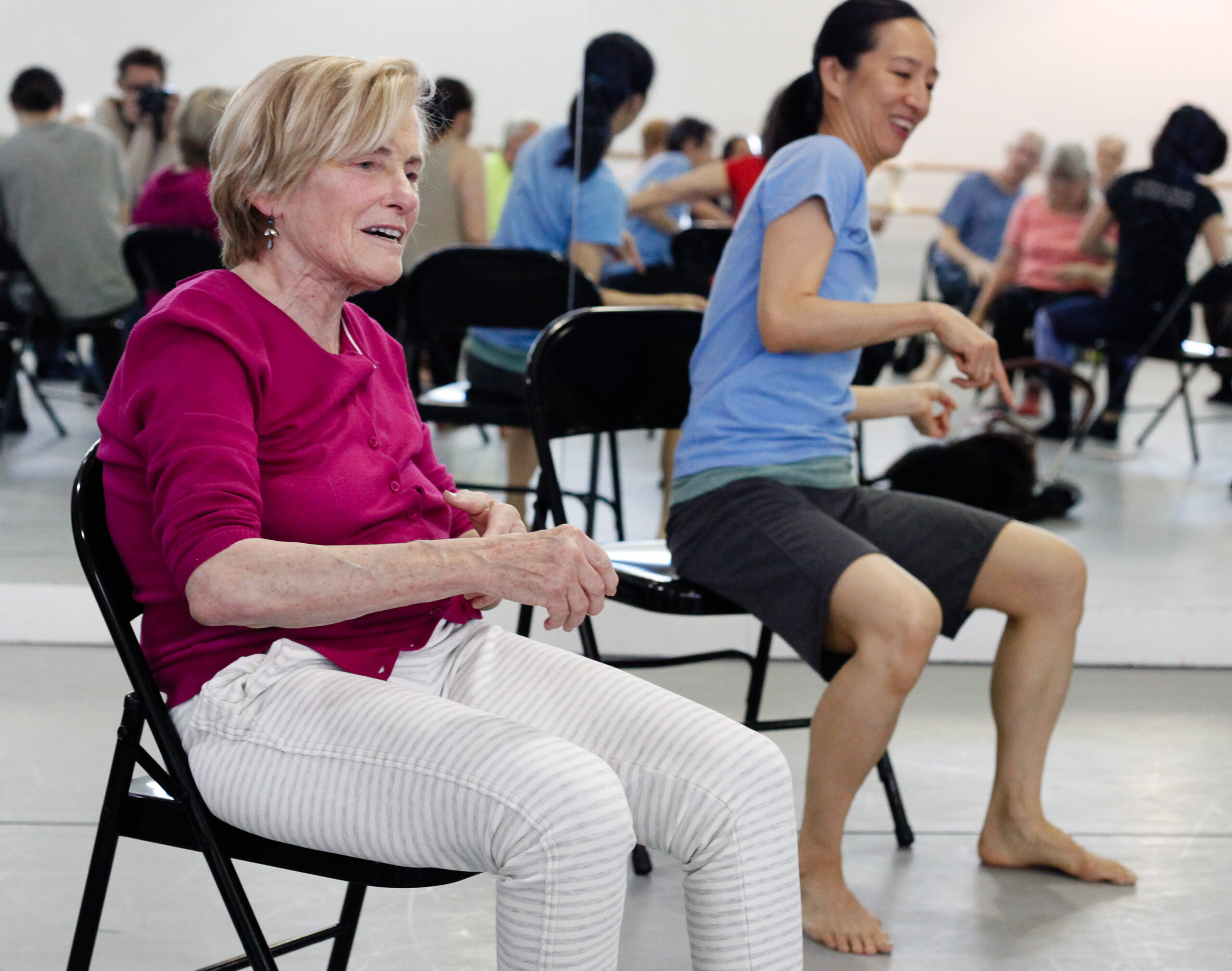 Find a class near you
Live, in-person classes are available in more than 300 communities around the world.
In Person class options