Dance for PD is an internationally-acclaimed program that offers research-backed dance classes for people with Parkinson's disease online, in New York City, and through our network of partners and associates in more than 300 other communities in 28 countries.
Dance for PD® wants people with Parkinson's around the world to enjoy and benefit from specialized live and virtual dance instruction. Our values of accessibility, inclusion, compassion and artistic quality permeate everything we do.
We nurture ongoing collaborations among people with Parkinson's, care partners, dance organizations and health professionals to provide transformative, life-enhancing opportunities that celebrate creativity, community, movement and music.
2001
Olie Westheimer presents her visionary idea of a dance program at the brand new Mark Morris Dance Center. In October, six Brooklyn Parkinson Group (BPG) members take their first dance class.
2005
MMDG/BPG present a demo class for neurologists at the International Congress on Parkinson's Disease in Berlin, Germany.
2007
Articles about Dance for PD appear in The New York Times, NY Daily News, Neurology Now. Thirty teachers attend the first training workshop.
2008
Training workshops in Brooklyn, Berkeley and London. Six affiliated satellite programs start in California, South Carolina and the UK.
2011
More than 40 affiliated satellite programs in 7 countries now running. Manhattan class launched. Advisory Board holds first meeting.
2012
Program grows to include more than 100 affiliated satellites in 9 countries. At Home DVD shot and produced. BPG members share their first public performance. First At Home video released.
2014
L'Allegro Movement Project premieres in Toronto and Brooklyn. First trainings in the Netherlands and Spain. Dave Iverson's Capturing Grace premieres at Mill Valley Film Festival. Second At Home video released.
2016
Dance for PD featured in Hot Topics presentation at World Parkinson Congress. Moving Through Glass prototype released. David Leventhal receives WPC Award. Third At Home video released. Joint online training course launched with People Dancing UK.
2017
Program expands to China, South Korea, South Africa and Denmark. Dance for PD Certification program launches. Dance for PD PRO - an all-standing class - is conceived and launched.
2019
Dance for PD in Performance features three world premieres created on NYC Dance for PD participants. At Home videos Volumes 4 and 5 filmed in New York. First training workshop in Japan.
2020
Dance for PD pivots to fully online programming. Zoom classes attract more than 2,000 participants from 38 countries as the pandemic takes hold. Online training program develops.
2022
Dance for PD restores programming in seven locations in NYC and supports affiliates as they relaunch. Bowen Award for Inclusive Choreography is opened to an international group of candidates.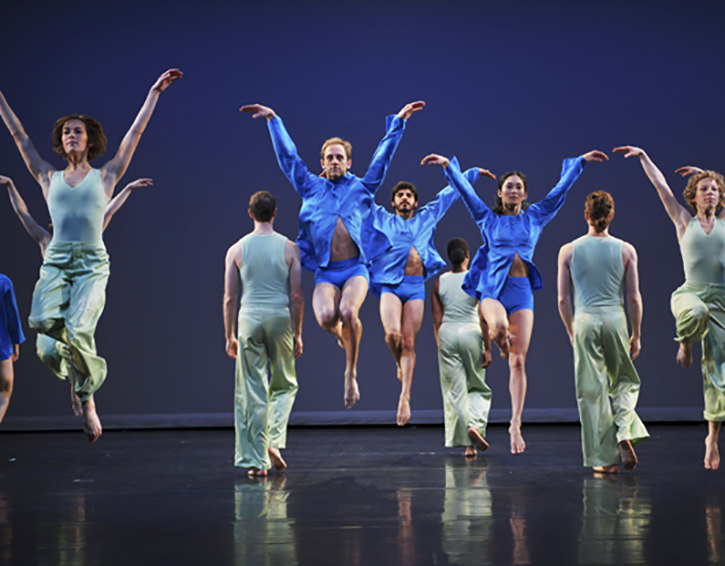 Mark Morris Dance Group
Mark Morris formed the MARK MORRIS DANCE GROUP (MMDG) in 1980 and is noted for its commitment to live music. The company offers an innovative arts in education curriculum in the Brooklyn public schools–the Mark Morris Dance, Music & Literacy Project–and provides free community outreach programs for local residents of public housing. Mark Morris Dance Group become the sole administrator of the Dance for PD program in 2018.
Visit MMDG Website
Brooklyn Parkinson Group
Until it dissolved as a non-profit organization in 2018, BROOKLYN PARKINSON GROUP (BPG) provided outreach services for the Parkinson's Disease Center of Excellence at Kings County Hospital/SUNY Downstate Medical Center. Currently, BPG is an unincorporated community group that hosts support groups and other community activities throughout the year.
Support group info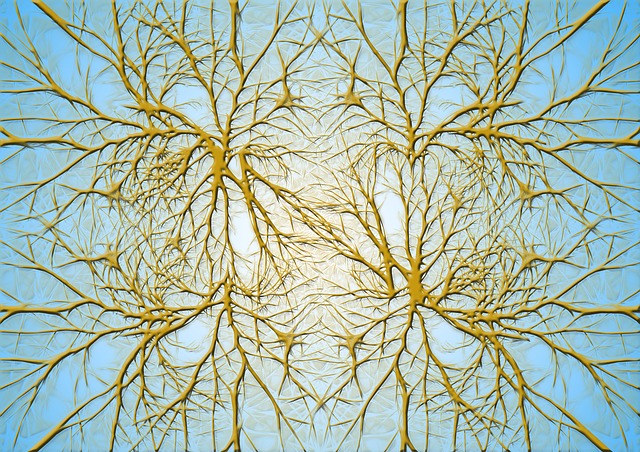 Research
The science underpinning our work
Learn more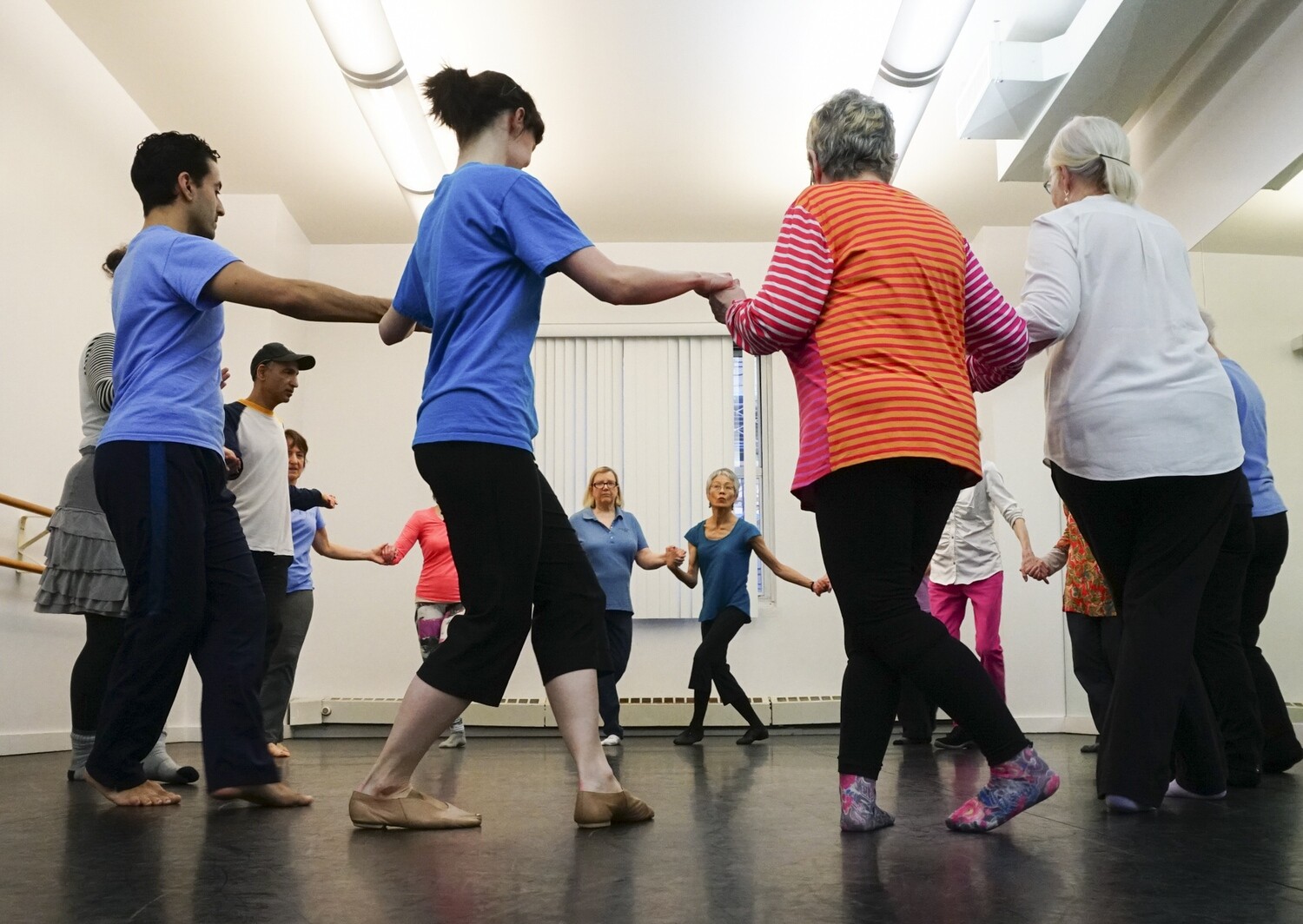 Become a Member
Enjoy great benefits, discounts and resources
Join Us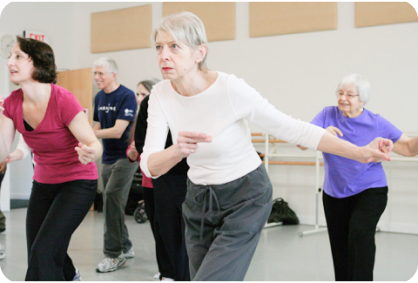 In their own words
Participants share what they love about Dance for PD
View