The Bourrée Project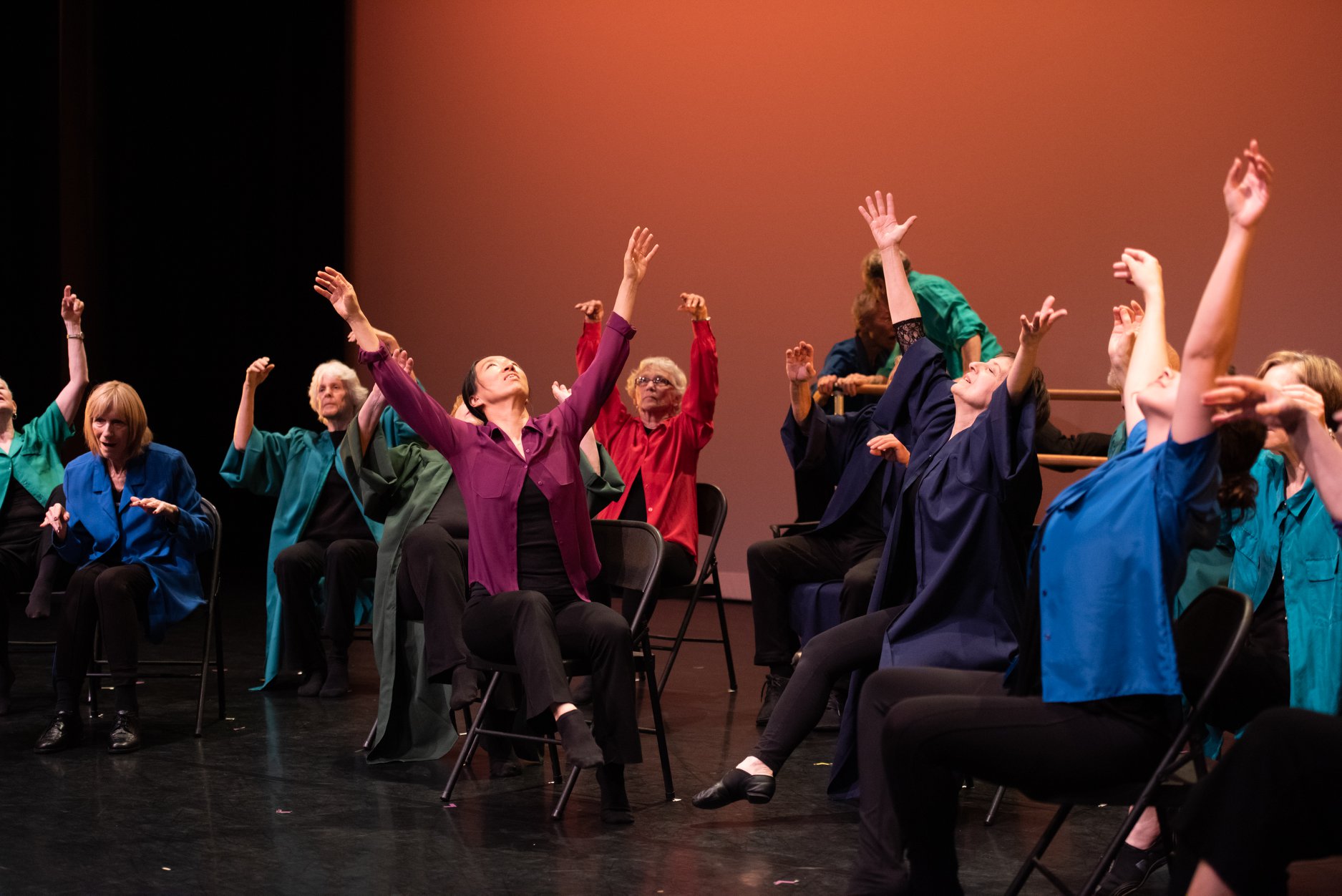 A global performance
The Bourrée Project invited Dance for Parkinson's teachers and participants around the world to access, rehearse and share movement from one of Mark Morris' most distinctive works, a dance called Falling Down Stairs. Falling Down Stairs was created as part of the Inspired by Bach series that cellist Yo-Yo Ma made for Sony Classical. The series features Ma performing the six Suites for Unaccompanied Cello by Johann Sebastian Bach in collaboration with artists from different disciplines through a set of six films. Mark Morris chose Bach's 3rd Suite, and created a 21-minute dance for 14 dancers. The piece, originally created for film and shot at Jacob's Pillow, was adapted for the stage in 1997, and is in the Mark Morris Dance Group's active repertory.
The Bourrée Project focused on the first part of the Suite's fifth movement, the Bourrée. We provided background resources, a set of official audio recordings made by the award-winning young Australian cellist Richard Narroway specially for this project, and four videos, including two rehearsal videos for teachers (one that breaks down and explains the movement, and one that puts that movement to music).
Groups from around the world submitted videos of their groups performing the piece, which were edited into a project video shared below.
2018
The Bourrée Project video
A compilation featuring Bourrée Project submissions from Dance for PD communities around the world. Edited by David Bee.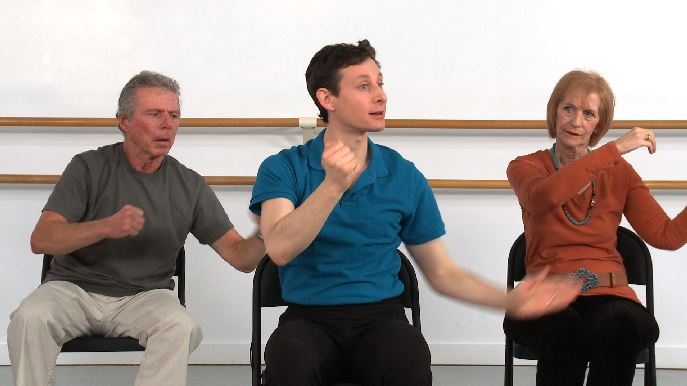 Want to get involved?
Contact us to receive a full packet of rehearsal videos, instructions and music to bring The Bourree Project to your community.
Contact Us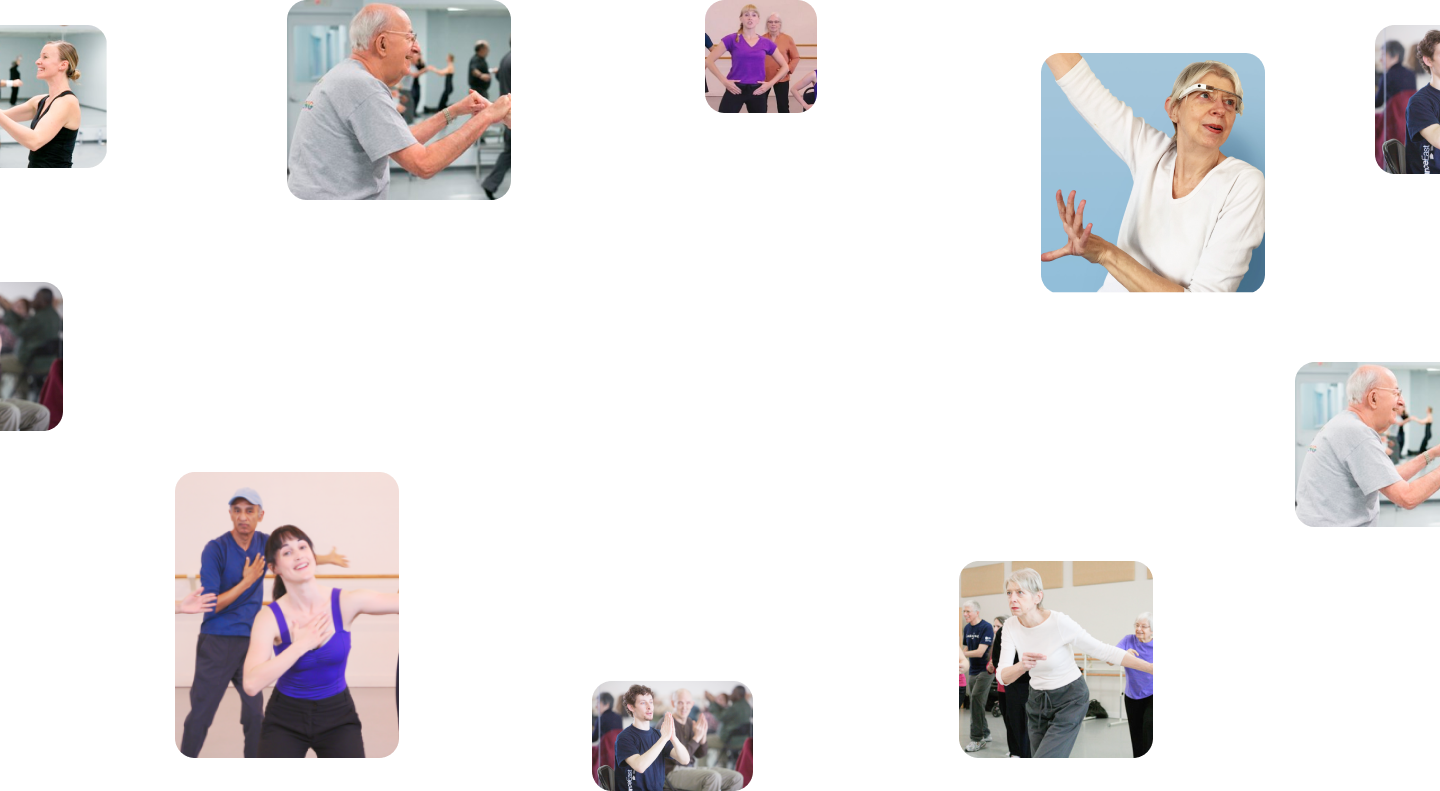 Bach opens a vista to the universe. After experiencing him, people feel there is
Helmut Walcha