Dance for PD is committed to supporting our global community and encouraging people living with Parkinson's to keep dancing even when a local in-person class is not available or accessible. We offer free Zoom classes, a digital library of 300+ classes, and a five-volume Dance for PD At Home instructional video series. Come dance with us wherever you are.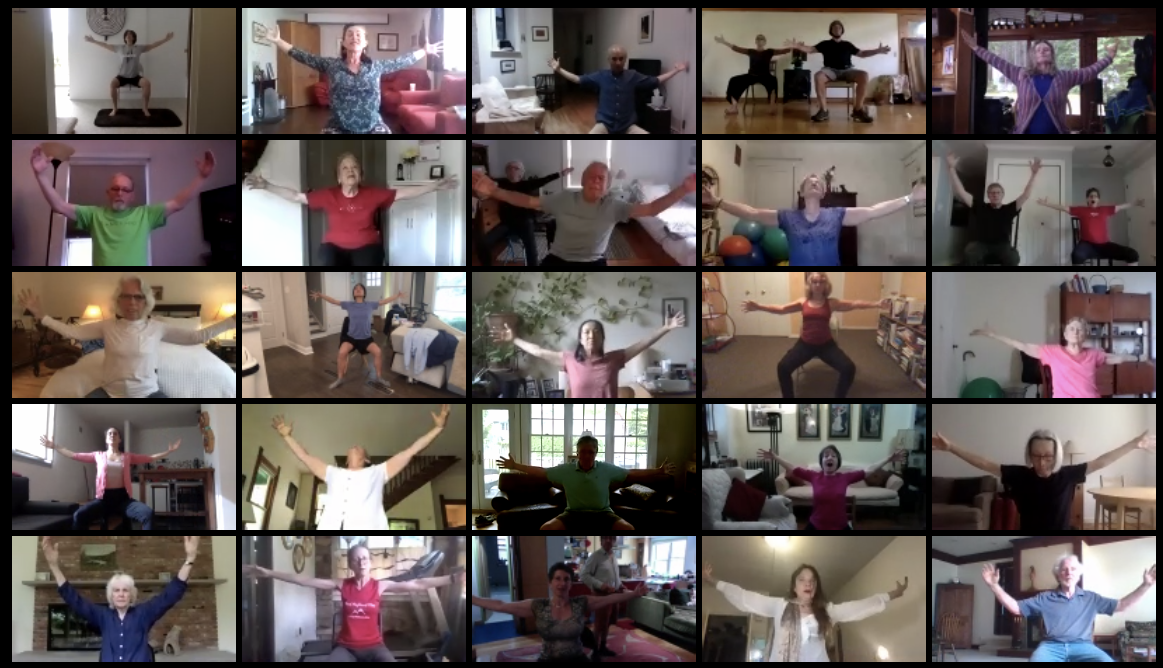 Free classes on Zoom
Join NYC flagship and certified teachers from around the world in these interactive group classes.
Click here to view schedule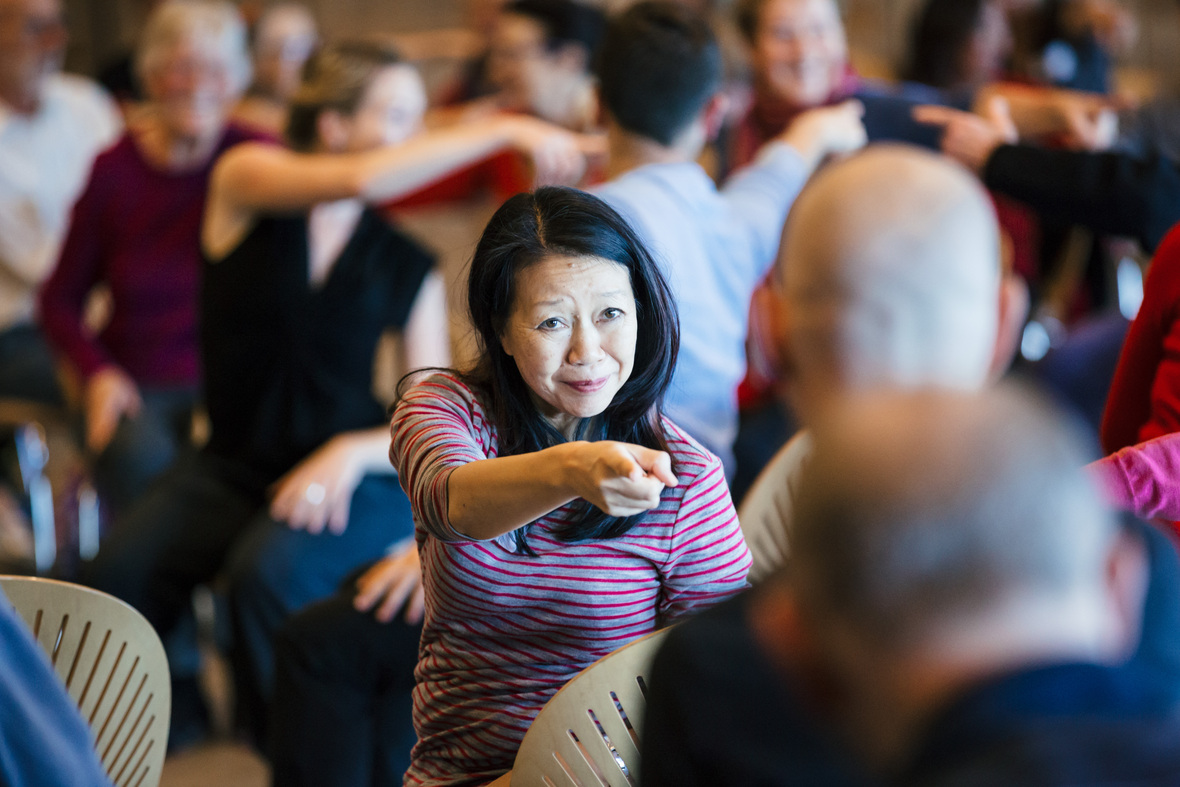 Digital library
Our library features sample videos in 11 genres and, for members, 300+ classes available 24/7
Start dancing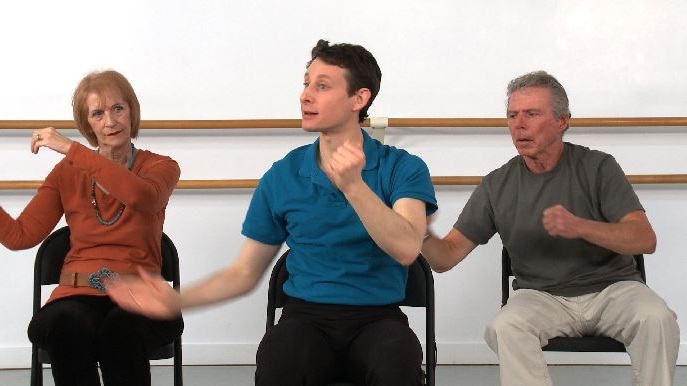 Instructional DVDs/videos
Each beautifully-produced video features a full class led by NYC teachers with inspiring music
Learn more