Supporters and Ambassadors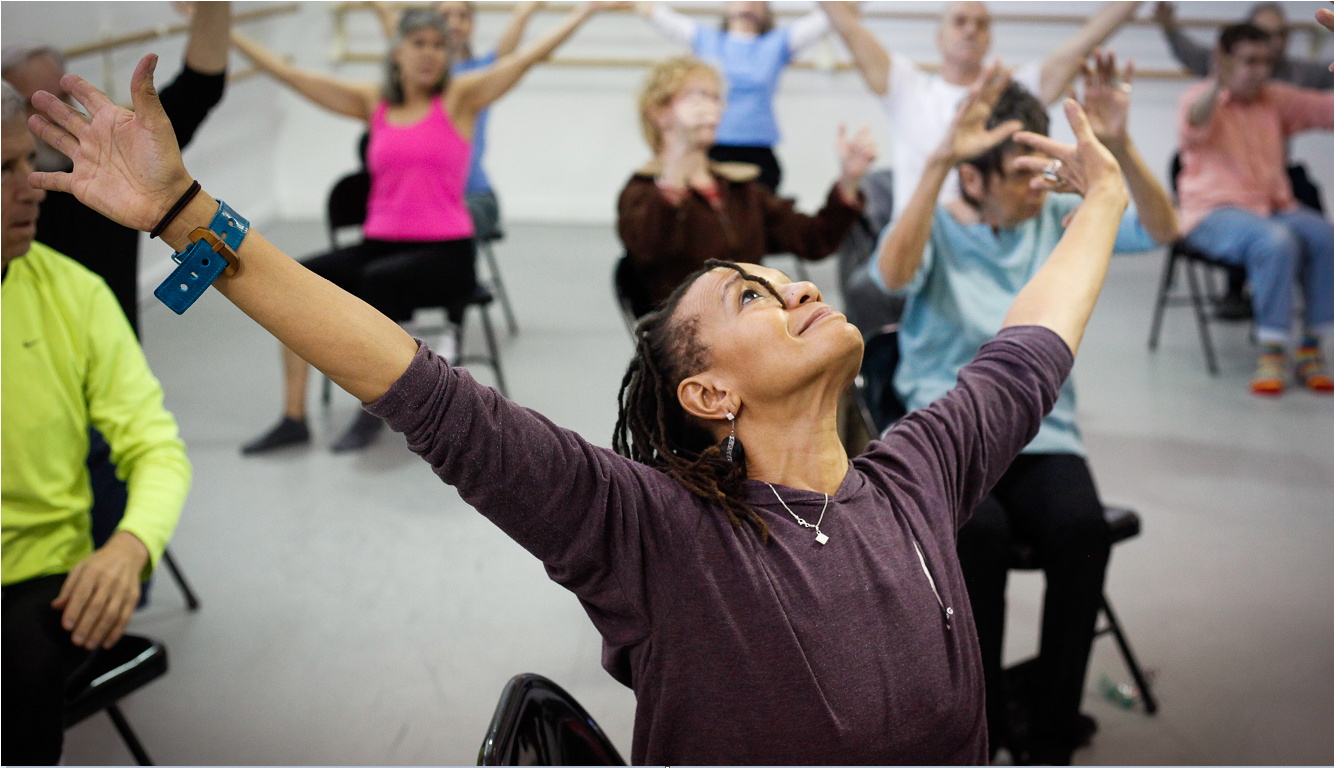 Thanks to our supporters
Special thanks to these supporters (as of November 7, 2022) who designated their support specifically to Dance for PD:
Adira Foundation
American Parkinson Disease Association
Lily Auchincloss Foundation, Inc.
Bloomberg Philanthropies
Bossak/Heilbron Charitable Foundation
Dance for PD Members and Donors
Friends of Mark Morris Dance Group
Candace and Vince Gaudiani
Google Matching Gift Program
Leonore Gordon Fund for Diverse Communities
Megara Foundation
New York Foundation for Eldercare
The Parkinson Council
Parkinson's Foundation
Ellen and Arnold Offner
The Billy Rose Foundation
Sence Foundation
Laurie M. Tisch Illumination Fund
Vaulted Oak
The Stanley J. Wertheimer Fund
Anonymous donors
Dance for PD is also supported by public funds from:
The New York State Council on the Arts with the support of the Office of the Governor and the New York State Legislature
New York City Department of Cultural Affairs in partnership with the City Council
Council Member Crystal Hudson
Dance for PD expresses heartfelt gratitude to these major supporters whose contributions during pivotal moments of the program's growth had significant impact::
The Altman Foundation
The Andrew W. Mellon Foundation
Doris Duke Charitable Foundation
Gould Family Foundation
The David A. and Mildred H. Morse Charitable Trust
Former Council Member Helen Rosenthal
Stavros Niarchos Foundation
As a program of Mark Morris Dance Group, Dance for PD also receives a portion of all general operating funds. View a full list of the Mark Morris Dance Group's supporters here.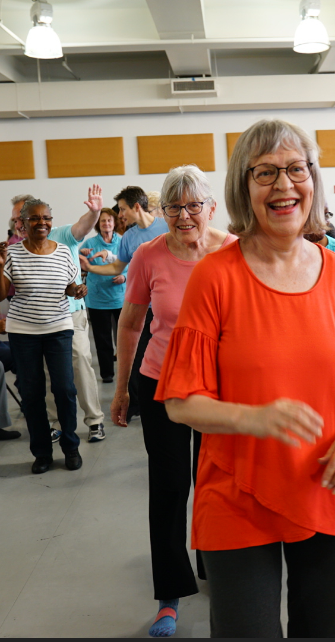 Program Ambassadors
Ambassadors are leaders in their respective fields who are committed to furthering Dance for PD's mission around the globe.
Toby Beazley
London, UK
Ivan Bodis-Wollner, M.D., Sc.D.
Brooklyn, NY
Allan Bufferd, Sc.D., J.D.
Cambridge, MA
Linda Burt
New Haven, CT
Bevil Conway, Ph.D.
Bethesda, MD
Emme Levin Deland, M.B.A.
New York, NY
Penny H. Feldman, Ph.D.
New York, NY
Brad Fluegel
Deerfield, IL
Pam Gill, R.N., M.A.
Cleveland, OH
Gene Gurkoff, Esq.
New York, NY
Patrick Haggard, Ph.D.,
London, UK
Mark Hallett, M.D.
Bethesda, MD
Claire Henchcliffe, M.D., D.Phil.
Irvine, CA
Stacey Lee, M.S.W.
Boston, MA
Eve Marder, Ph.D.
Waltham, MA
Cynthia McRae, Ph.D.
Denver, CO
Ellen Offner, M.B.A. (Founding Chair)
Newton, MA
Eli Pollard
New York, NY
R. Lucia Riddle
Washington, DC
Robert T. Rubin, M.D., Ph.D.
Los Angeles, CA
Susan Sherwin
Aspen, CO
Laurita Thomas
Ann Arbor, MI
In Memoriam:
Edward I. Rudman
Boston, MA