Start your training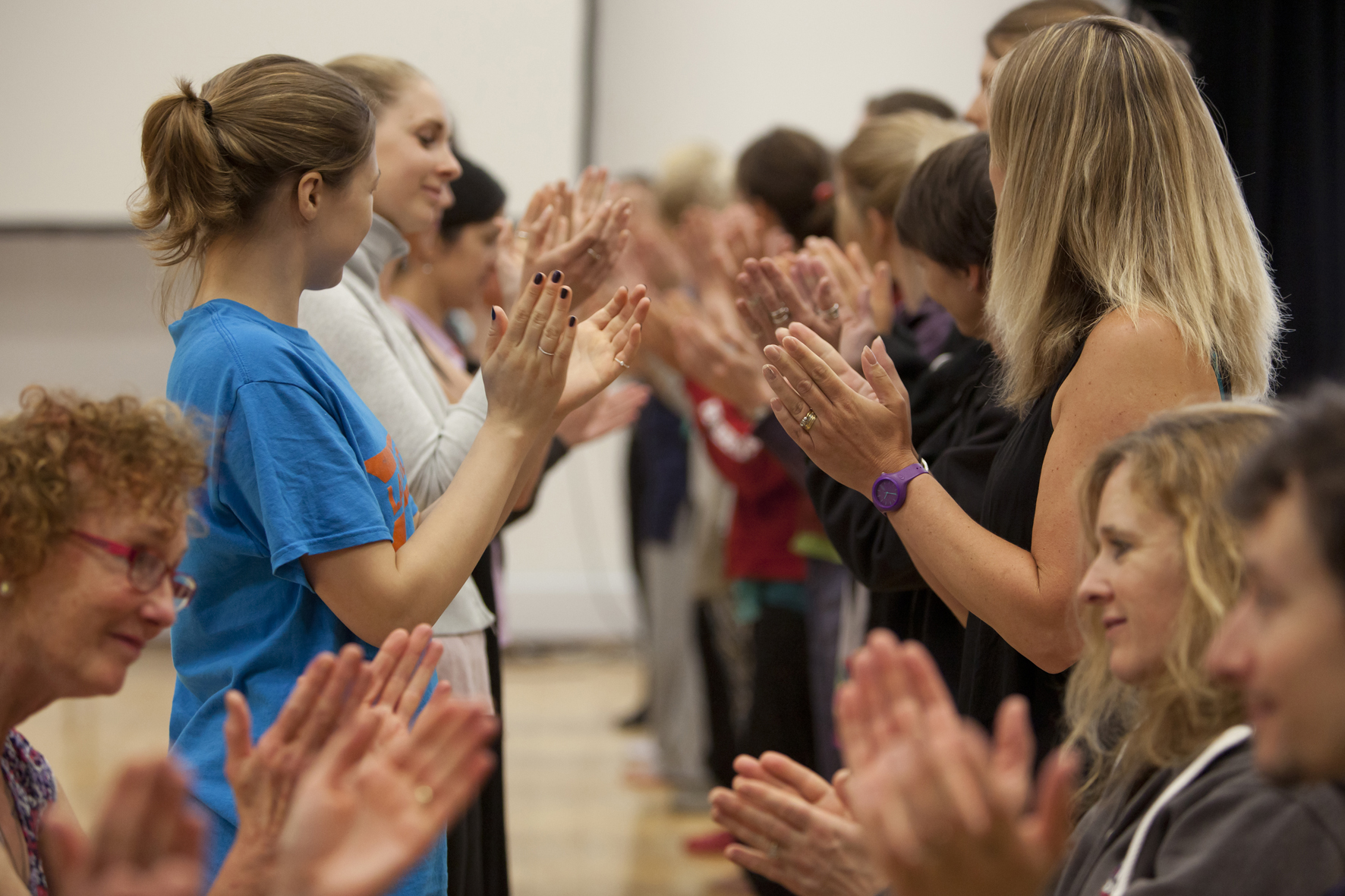 Join our global network
We train and support dance teaching artists wishing to offer classes based on the Dance for PD model in their communities.
We work with therapists, fitness instructors, care partners and people with PD to enhance their existing practice with creative, musical approaches.
We offer certification for qualified teachers and maintain a registered teaching assistant program.
1 | Determine your path
We offer two training paths - Dance Teacher and Enrichment. Use our descriptions and qualification survey below to determine your best option.
Take the survey
2 | Apply for your track
The qualification survey will recommend the Dance Teacher or Enrichment track. Complete the relevant application form. We'll respond within 2-3 weeks.
Apply
3 | Online course
Our 8-module online course, offered in partnership with People Dancing UK, provides a comprehensive foundation.
Learn more
4 | Training workshop
Join an online or in-person workshop, which offers an immersive experience with expert facilitators.
See upcoming workshops
5 | Online assessment
This online assessment addresses topics covered in the online learning program and training workshop.
6 | Continuing Education
After your introductory training, enhance your learning and prepare for certification with our Continuing Professional Development workshops, online seminars and self-directed study portal.
Click for CPD
7 | Certification
A capstone process for qualified teaching artists who have completed 50 hours of teaching and 50 hours of training. Enrichment trainees are invited to complete a Registered Teaching Assistant path.
Learn more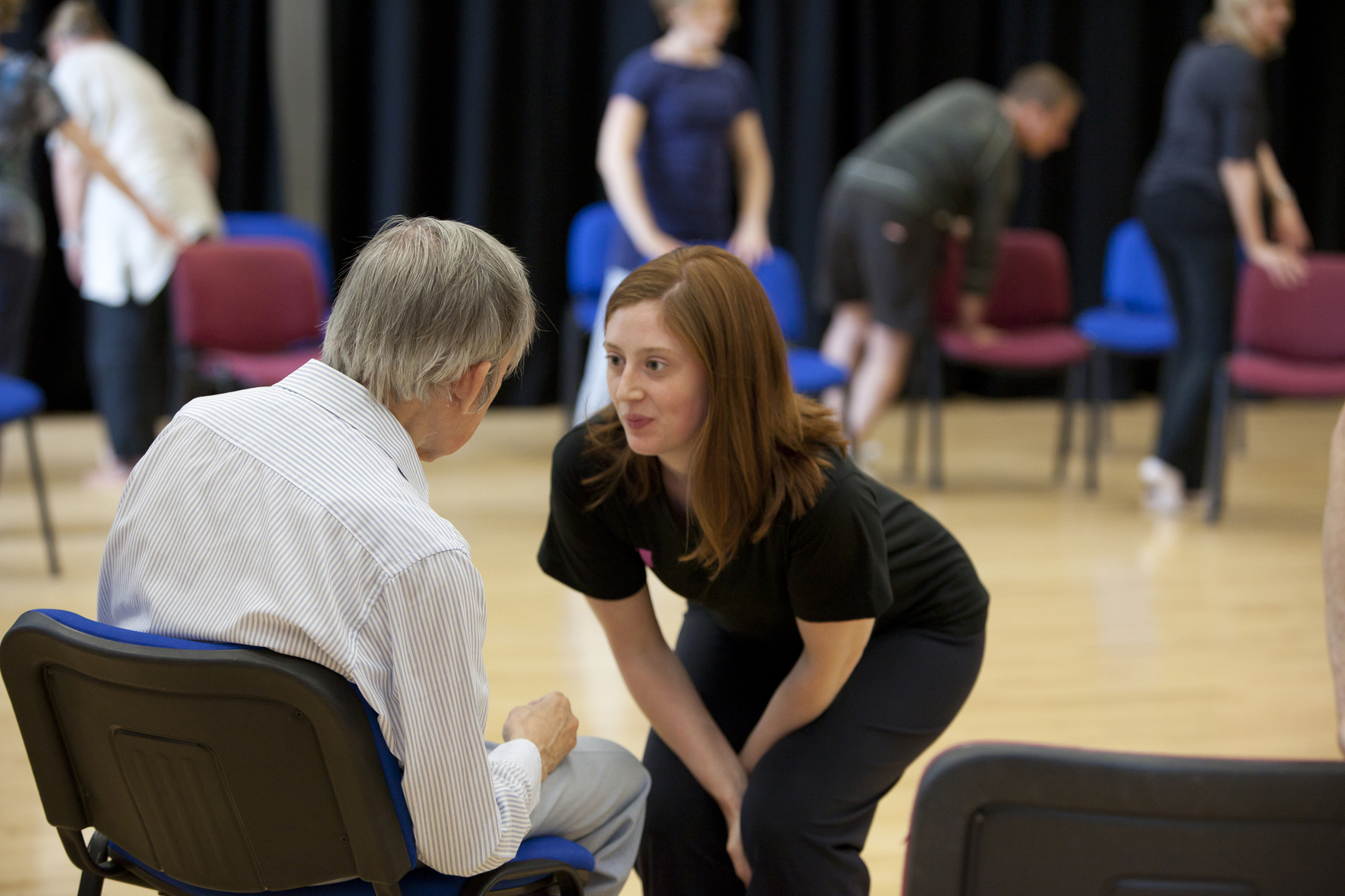 Dance teacher
Our Dance Teacher course prepares qualified dance teaching artists with at least 3-5 years of teaching experience to offer classes based on the Dance for PD model in their community. Successful completion of the introductory Dance Teacher course is one prerequisite for full certification.
Apply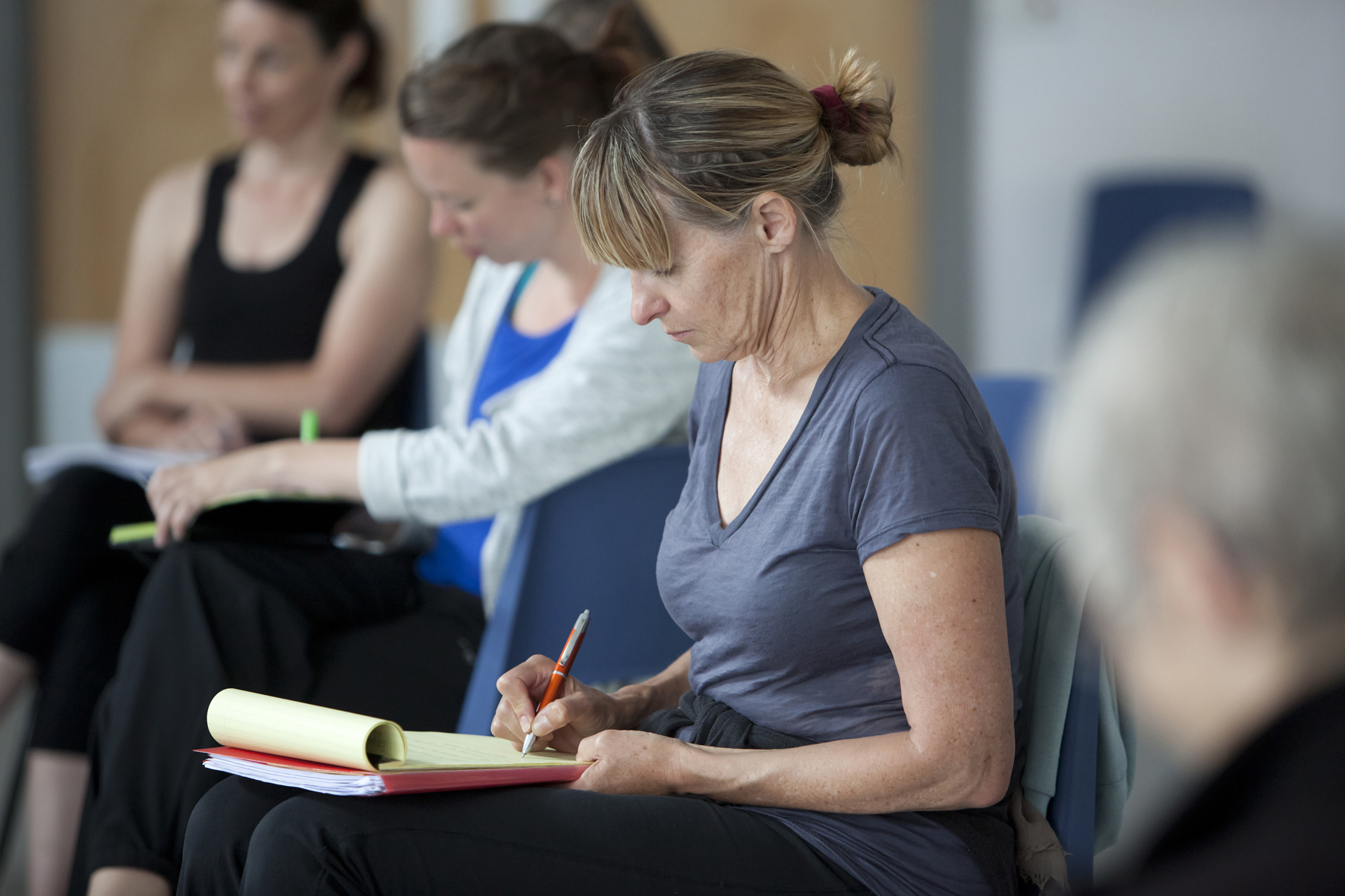 Enrichment
Our Educational and Professional Enrichment course provides a comprehensive look at core Dance for PD components so that a wide variety of individuals without dance teaching experience can benefit from our knowledge and resources. Recommended for therapists, fitness professionals, care partners and people with PD.
Apply
Online prerequisite course
A globally-recognized foundation
This asynchronous eight-unit online course provides dance practitioners and others with core foundational knowledge about the safe, effective, and creative delivery of dance sessions for people with Parkinson's. The course prepares trainees for the practical, in-person introductory and CPD workshops (Steps 3 and 5).
Return to process chart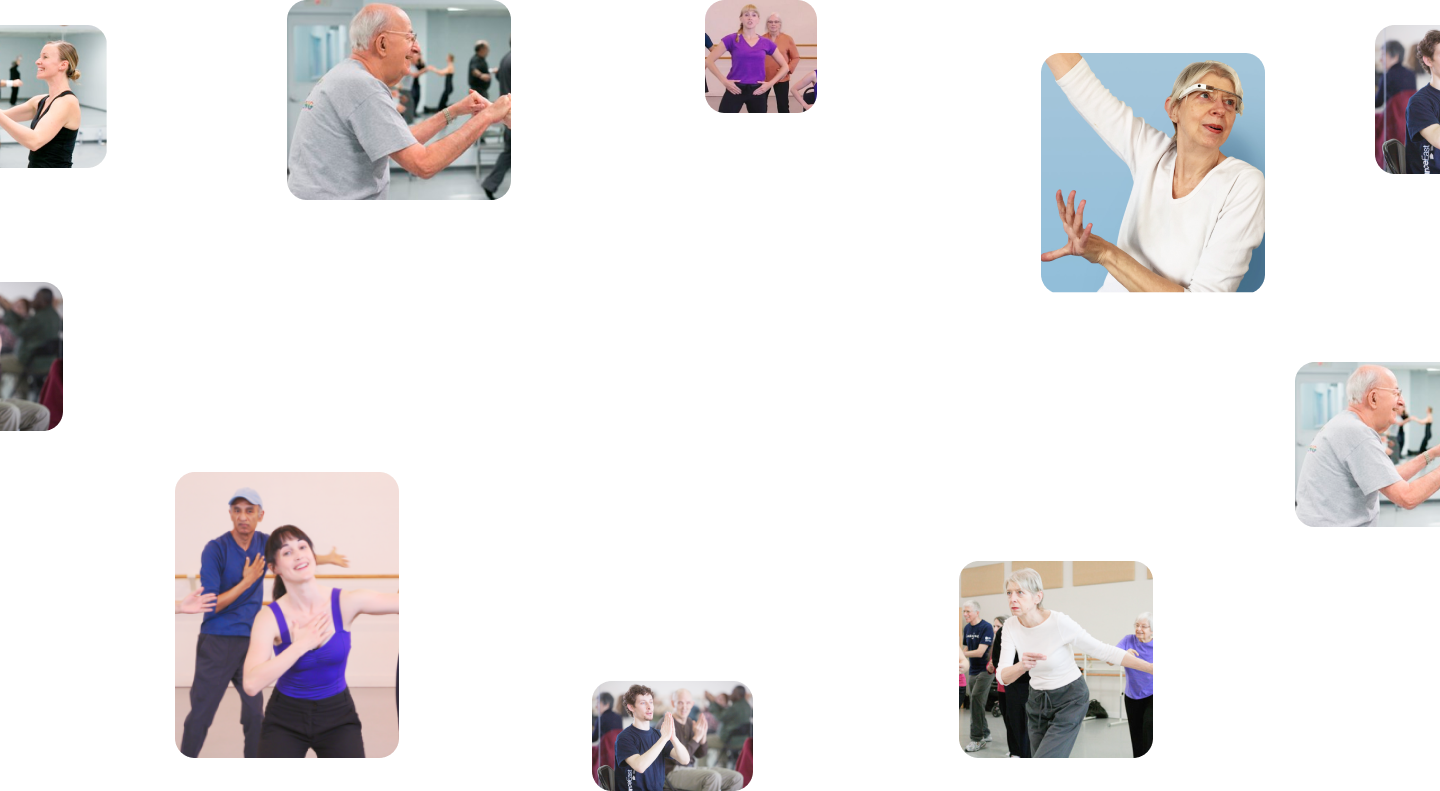 The workshop was beautifully presented, a truly generous forum for learning.
- Introductory Workshop Trainee
From your exceptional training, I've reached another level.
- L.G., Introductory Workshop Trainee
This was the best workshop I have attended in a long time.
Veronica, Introductory Workshop Trainee
I learned more during those two days than in a semester of classes.
CMG, Introductory Workshop Trainee
I was thoroughly impressed by how collaborative and interactive on Zoom.
- Online Introductory Workshop Trainee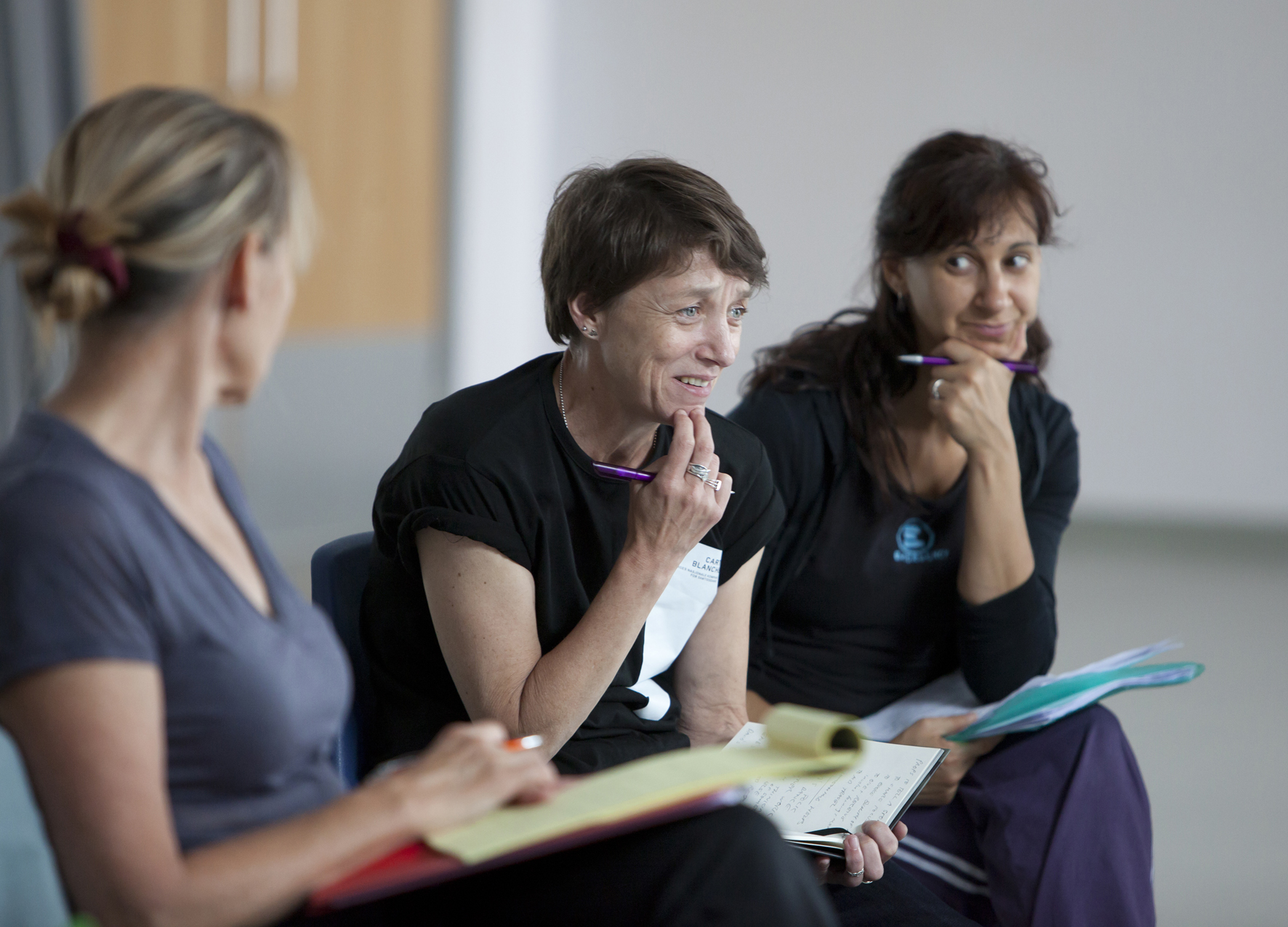 Training for organizations
We offer acclaimed training workshops for teams, organizations and universities.
Contact us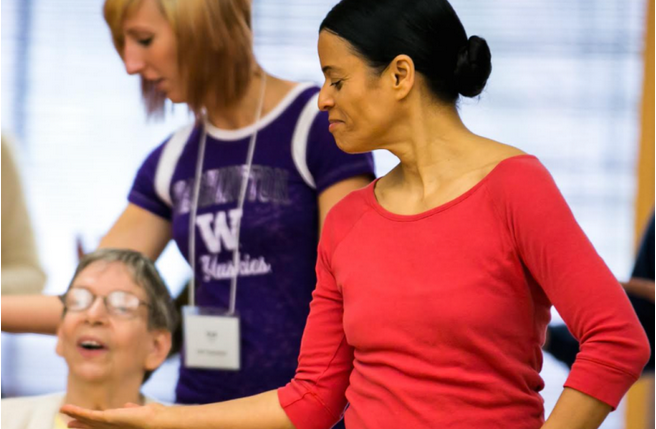 Certified teachers
Dance for PD Certified Teaching Artists are leaders in their field.
Meet our certified teachers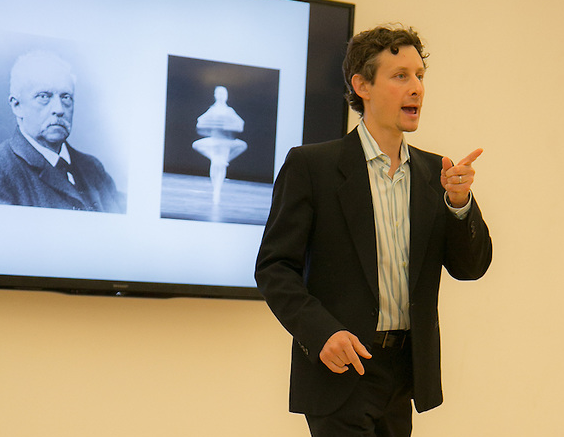 Educational events
We offer a full range of seminars, presentations, and screenings.
Learn more