Resources
Learn about program initiatives and projects
Explore the latest research and press coverage
Apply for Bowen Award for Inclusive Choreography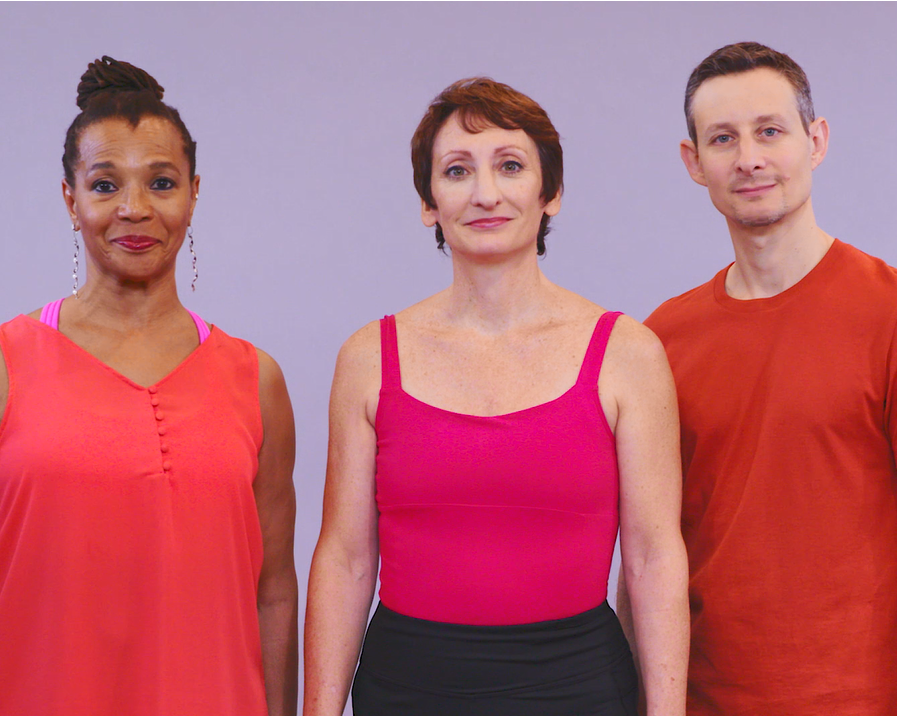 Member resources
As a member, you have access to our On Demand digital library, a comprehensive research library, program toolkit, music resources, and other informative, curated gems.
Members log in here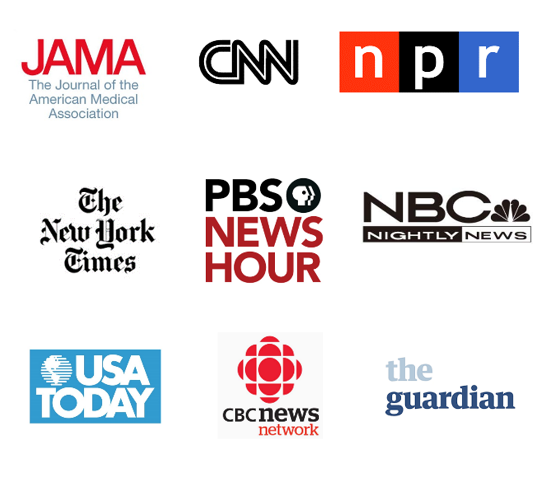 Press
See what media from around the world is saying about Dance for PD.
Learn more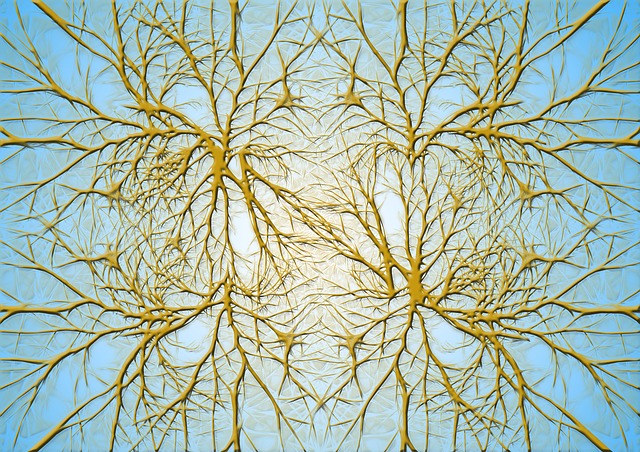 Research
Peer-reviewed scientific research on the benefits and impact of dance for people living with Parkinson's.
Learn more