Dance for PD Certification
Recognizing the highest standards of teaching artistry
Recognizes advanced skills, experience and training
A capstone process for those who have completed 50 hours of training and 50 hours of teaching
Our Registered Teaching Assistant qualification is available for EPE candidates
1. Quality Assurance
Organizations can rest assured with the knowledge that the lead instructor has completed advanced training, has a comprehensive working knowledge of the field, and is recognized by her peers as offering the highest quality instruction.
2. Supported by research
Certified teachers follow the Dance for PD methodology, which is underpinned by more than 45 peer reviewed studies.
3. Continuing Professional Development
Certified teachers receive the most up-to-date continuing professional development and work as informed, active professionals who are constantly seeking to enrich their practice.
4. Branding
Certified teachers can license and use the Dance for PD® brand and logo, a globally-recognized trademark that represents the highest quality of teaching standards and artistry.
5. Premium visibility
Certified teachers are featured on this website, and can add more extensive information on their Find a Class listings.
6. Train to train
Certified teachers are eligible to train to be facilitators for introductory training workshops, thereby providing additional income streams and leadership roles in Dance for PD's global network.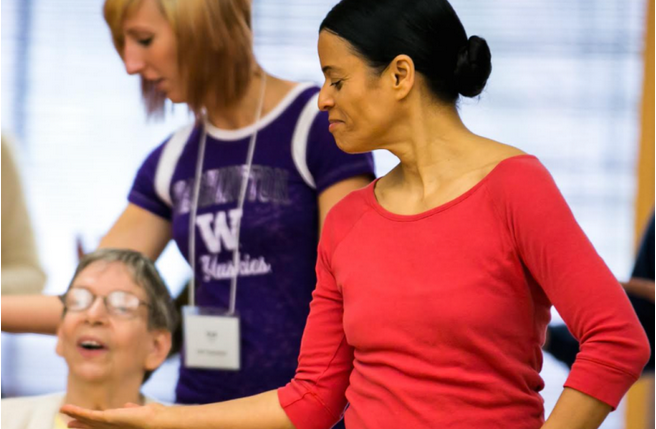 Dance Teacher Certification
If you have an extensive background in dance and dance education and you've completed our introductory training process, you're on the road to earning certification. Take our eligibility survey below to determine if you can apply to start your certification today.
Certification guide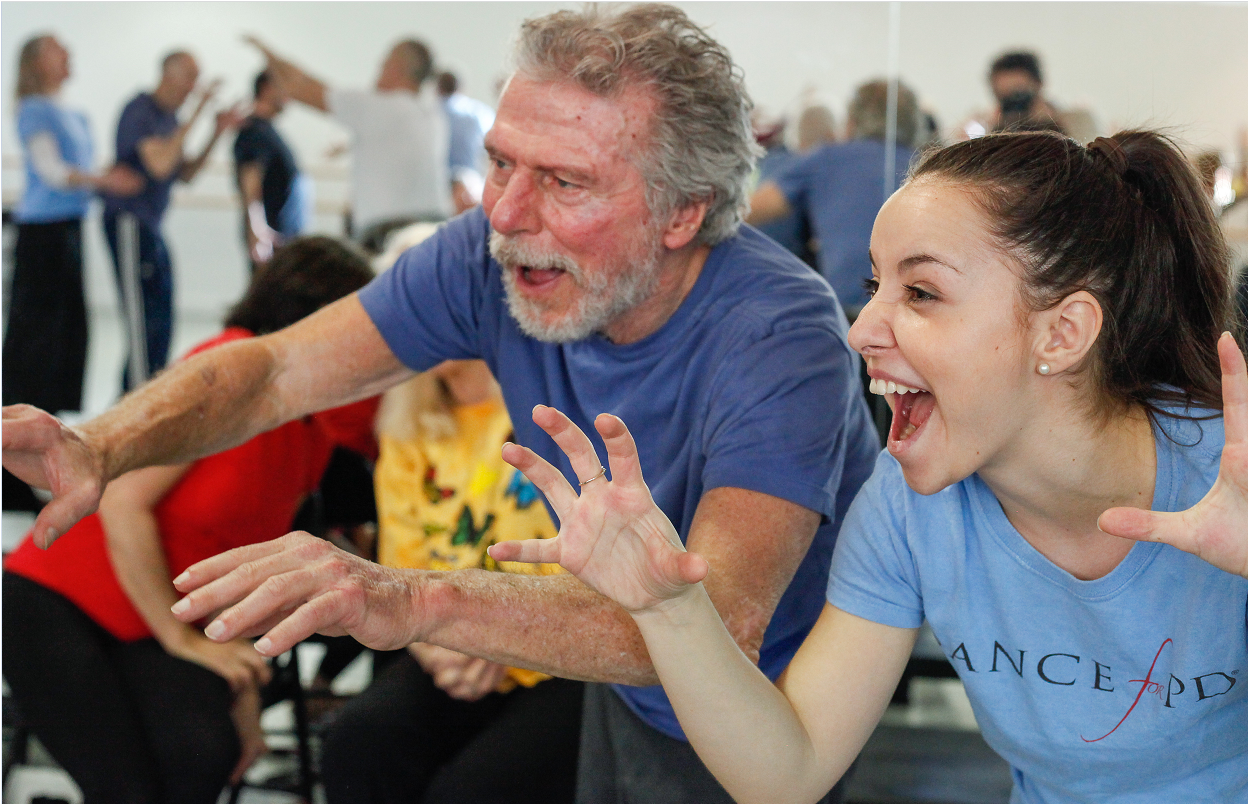 Registered Teaching Assistant
Designed for graduates of our Educational and Professional Enrichment course, our RTA qualification offers additional coursework and training for teaching assistants, volunteers and administrators wishing to support Dance for PD classes at the highest level.
RTA guide