New York City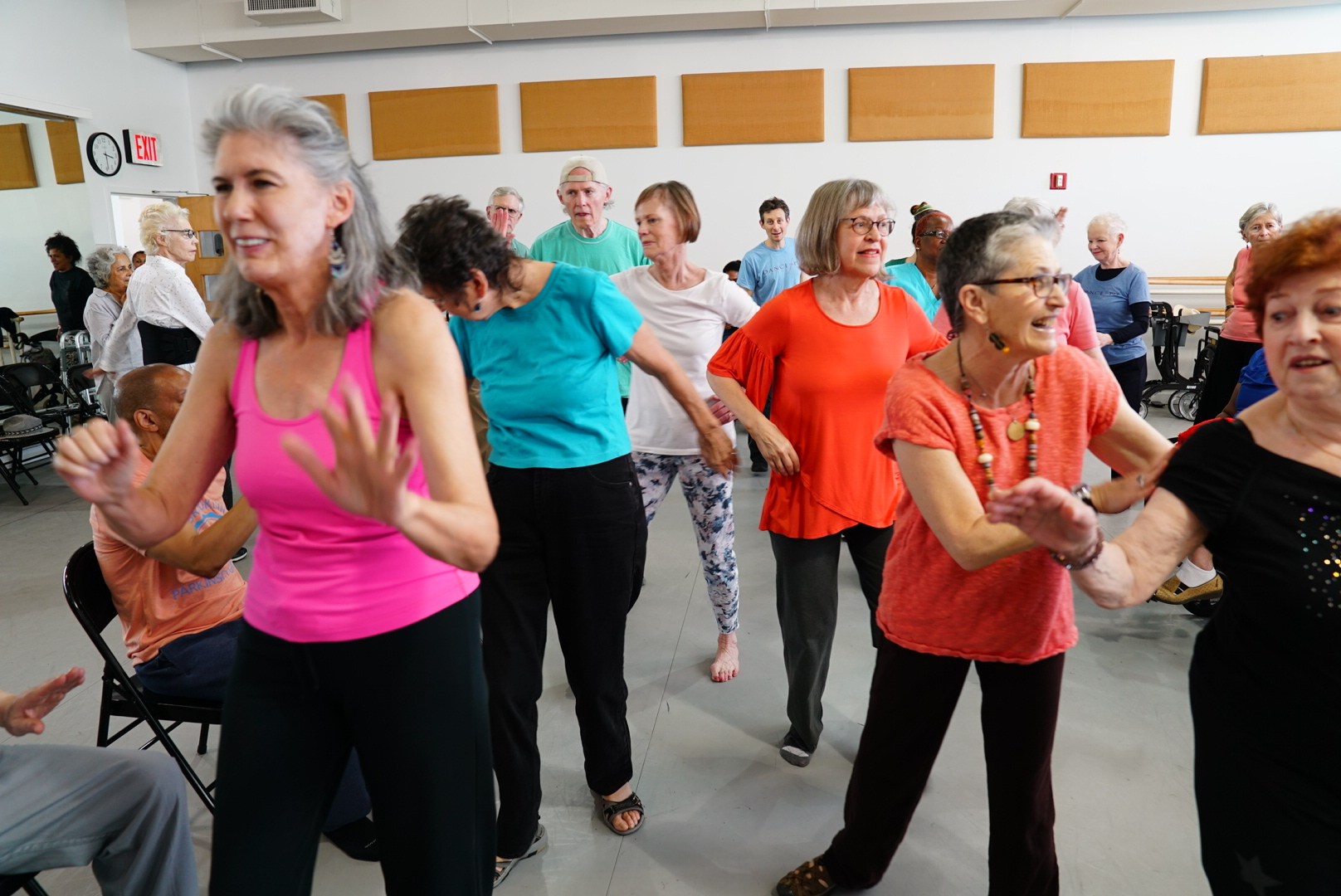 Welcome to our NYC program!
Identify the most convenient class location on the map. Then register for class through our class listing below.
If you're a first time participant, contact us here. Call (718) 218-3373 if you'd prefer to register by phone or have a question about registration.
Live in NYC but prefer an online class? Join us on Zoom.