For more than 20 years, Dance for PD has provided enjoyable, life-affirming and research-backed dance classes to people living with Parkinson's and their families in New York City and in more than 30 countries around the globe. When you join our community of supporters, your gift in any amount and through any of the avenues below helps us continue to support thousands of people around the world who want to harness the power of dance and music to maintain dignity and well-being.
View a list of our current supporters or learn more about us. Your generosity, in any amount, makes a real difference. Thank you for making a difference!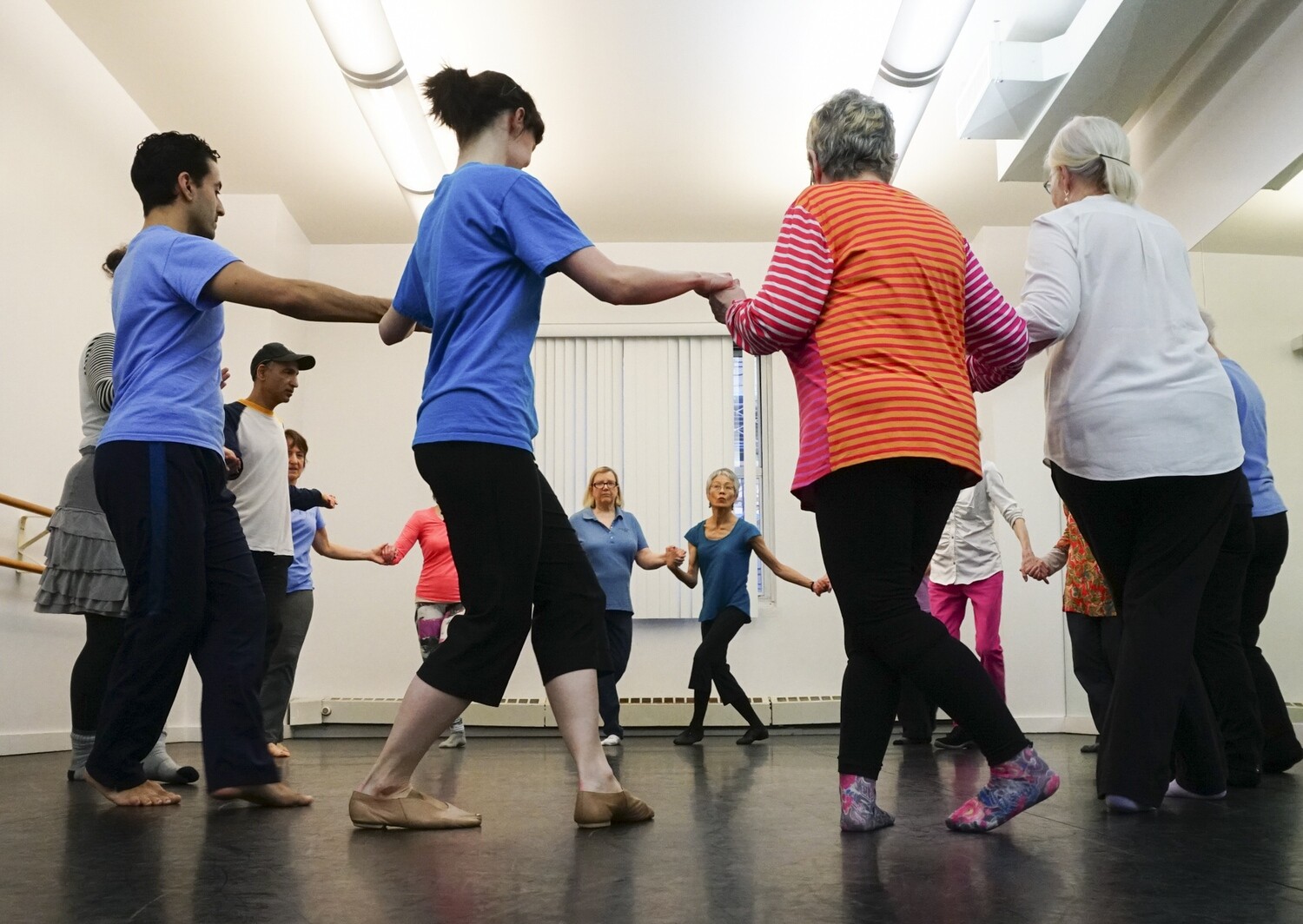 Join/Renew as a member
Join or renew as a member of Dance for PD and receive life-enhancing benefits and resources
Join today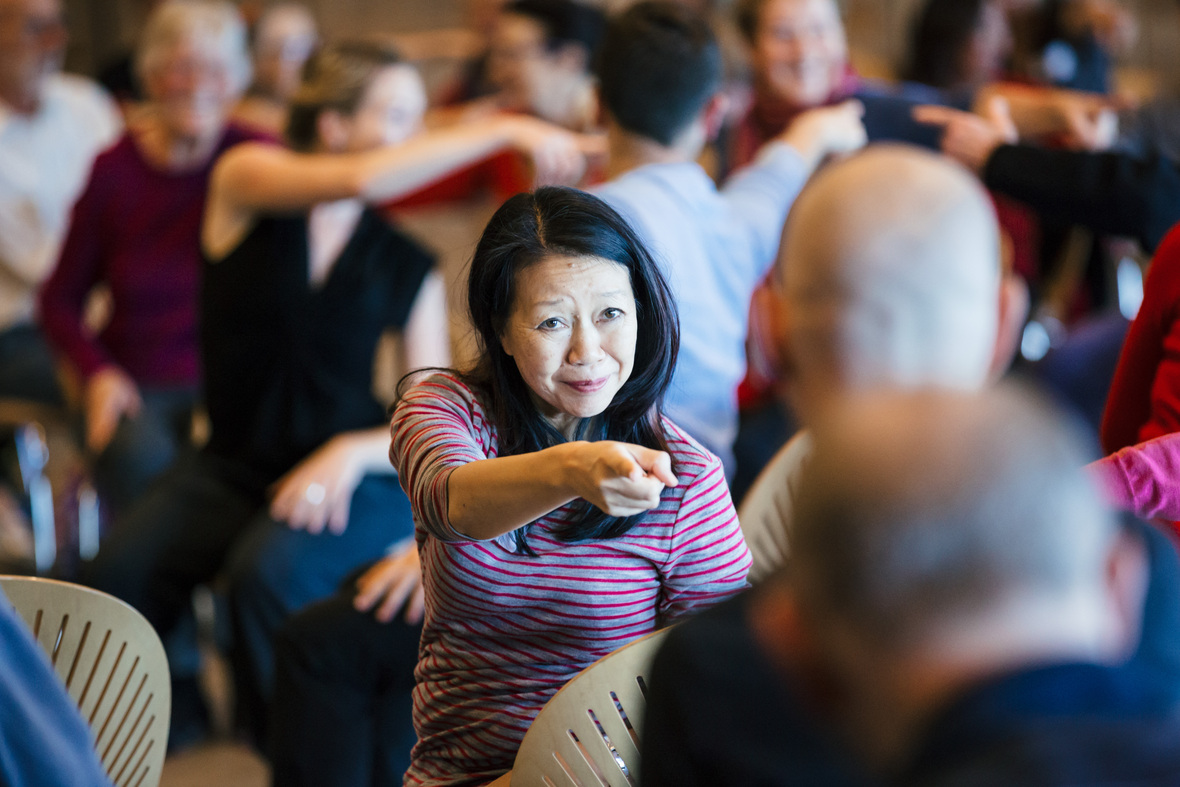 Make a donation
A donation in any amount provides vital support for our annual programs.
Make a donation
Additional paths
Support through gifts of stock, a donor-advised fund, IRA rollover or Planned Giving.
Learn more
Free studio and online classes
Your gift supports in-person programming in NYC, free Zoom classes available to our global community, and our free Dance by Phone resource.
Online resources
Your gift underwrites On Demand programming, inviting people around the world to benefit from a digital library of more than 300+ classes whenever they want to move.
Teacher training and development
Your gift supports our internationally-acclaimed teacher training program and ensures that educational resources are available to dance teachers, therapists and medical professionals around the world.
Instructional videos
Your contribution sponsors the creation of innovative At Home videos, and inspiring music albums enjoyed by thousands of people in more than 40 countries.
Research
Your support enables us to collaborate with leading scientists on pioneering, multi-center research studies that enhance existing evidence about Dance for PD's measurable benefits.
You can request a copy of our most recently filed financial report from the Attorney General's Charities Bureau, 28 Liberty Street, New York, NY 10005, 1-212-416-8686 or www.charitiesnys.com or by contacting us at Mark Morris Dance Group, 3 Lafayette Avenue, Brooklyn, NY 11217-1415.