Dance for PD® is committed to supporting our global community has access to the joys and benefits of dance and music. Our free Zoom classes allow you to enjoy a live, interactive, community experience from the comfort of home. Whether you're supplementing in-person classes with at-home training or simply prefer to take class online, these free classes bring the Dance for PD experience to you.
Our flagship Zoom classes – with NYC teaching artists – are listed first. Registration opens 15 minutes before the scheduled class time.
Scroll below or click to see Zoom classes offered by Dance for PD certified teachers around the globe.
Before joining, make sure you're using the latest version of Zoom.
Certified Affiliate Classes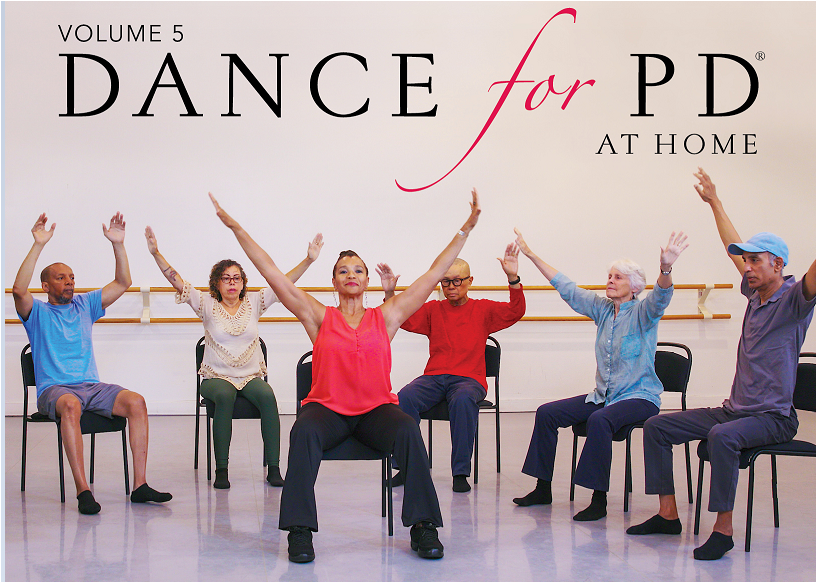 At Home videos
Inspiring and engaging activities you can do at home. Available on DVD and as stream/download.
Purchase a video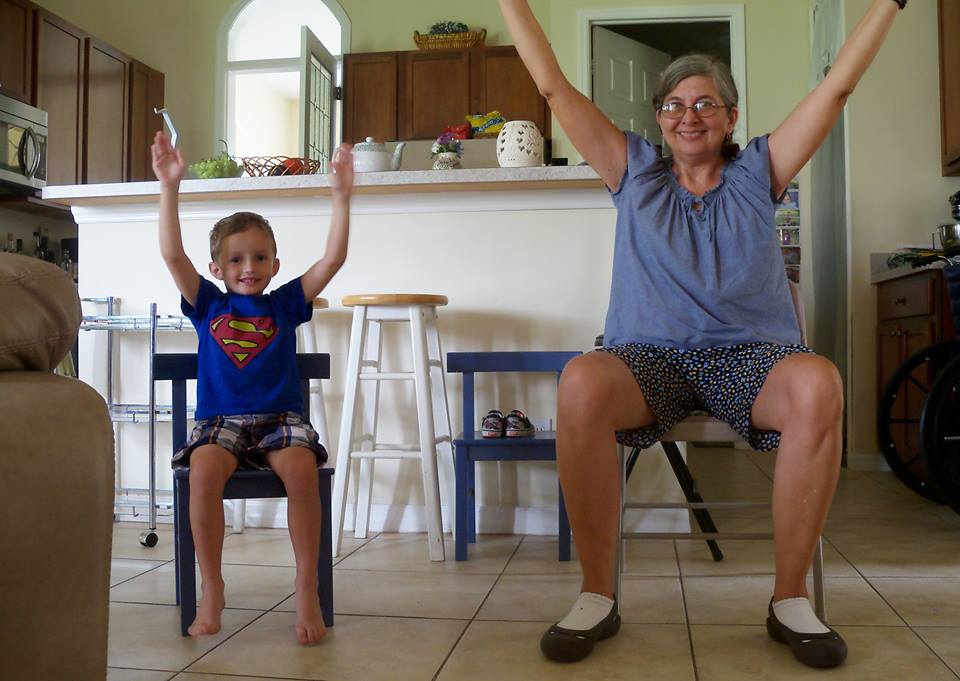 On Demand library
Free demos and more than 300+ full classes available for members
On Demand Classes
Become a member
Access our digital library and receive great discounts on media, apparel and more.
Join as a member