HomeDance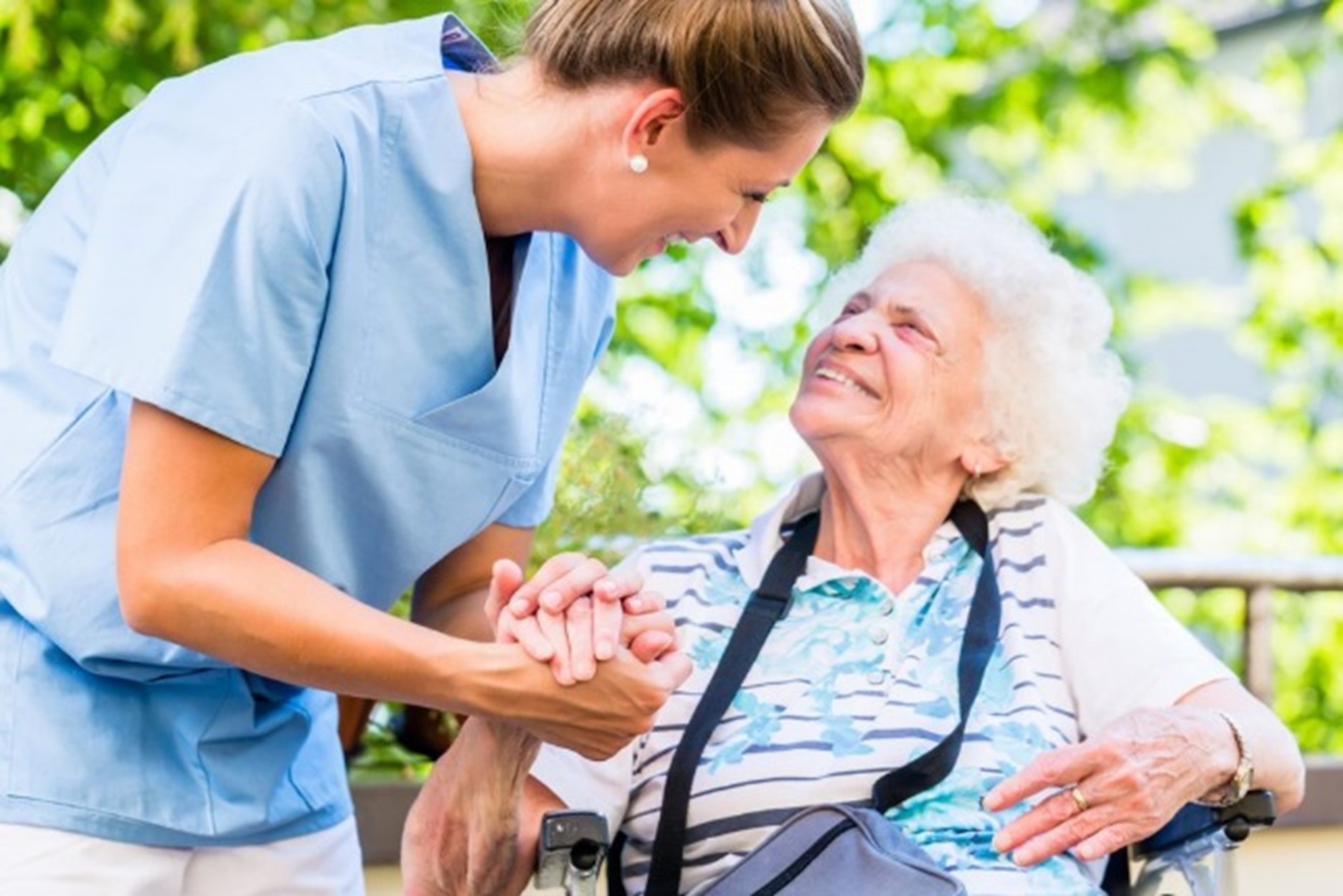 Created in partnership with
Senior Helpers
Dance where you are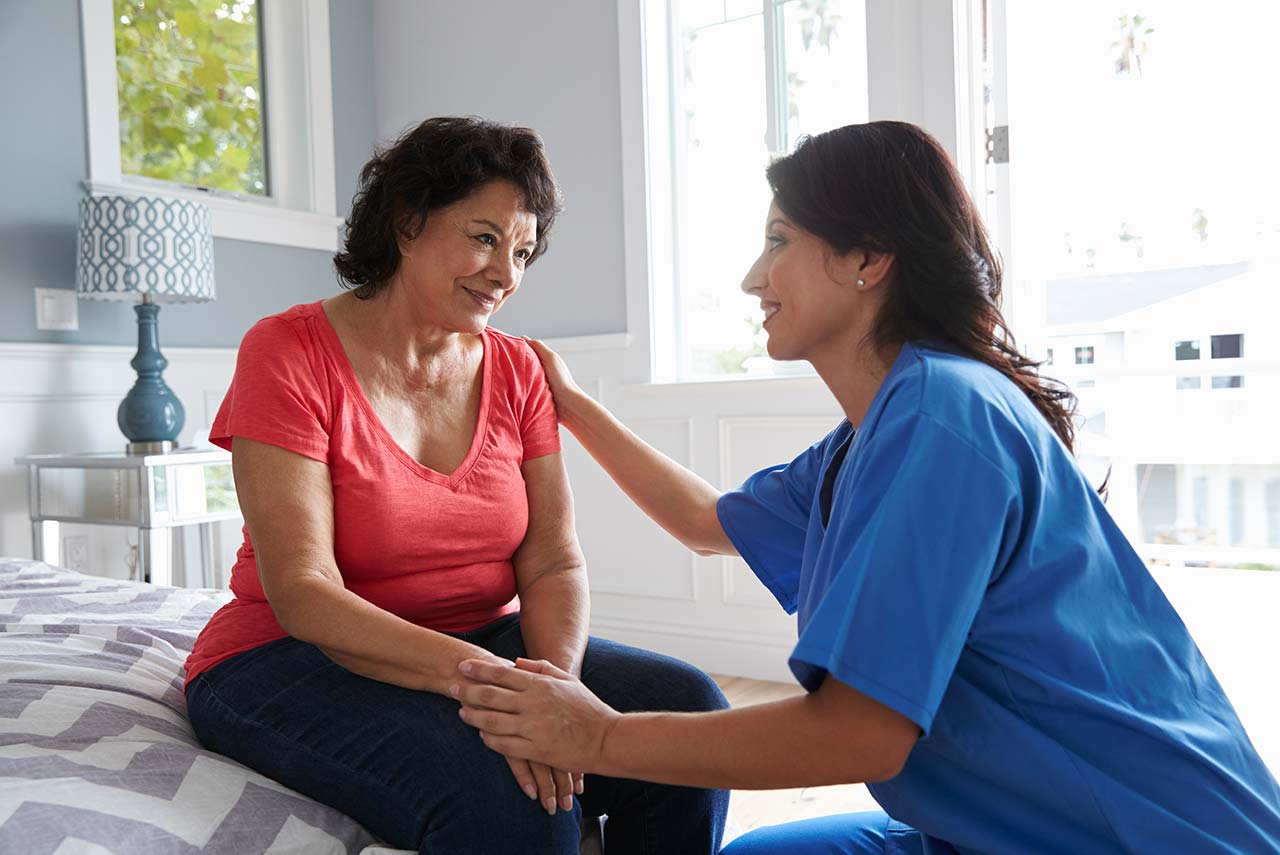 Transforming home visits
The HomeDance project is designed to add a creative, stimulating and interactive movement component to home healthcare. During a HomeDance session, a client and caregiver use our carefully-designed DanceKit as a guide to engage in safe, seated dance-based physical activities.
Download a brochure
The DanceKit forms the core of the HomeDance program. Each kit features a specially-produced DVD and companion CD, along with an accompanying full-color activity guide that caregivers can use with their clients to create a customized, enjoyable HomeDance experience.
Each DanceKit is $49.99 plus shipping, with discounts available for 3 or more units or upon request.
Created in partnership with