L'Allegro Movement Project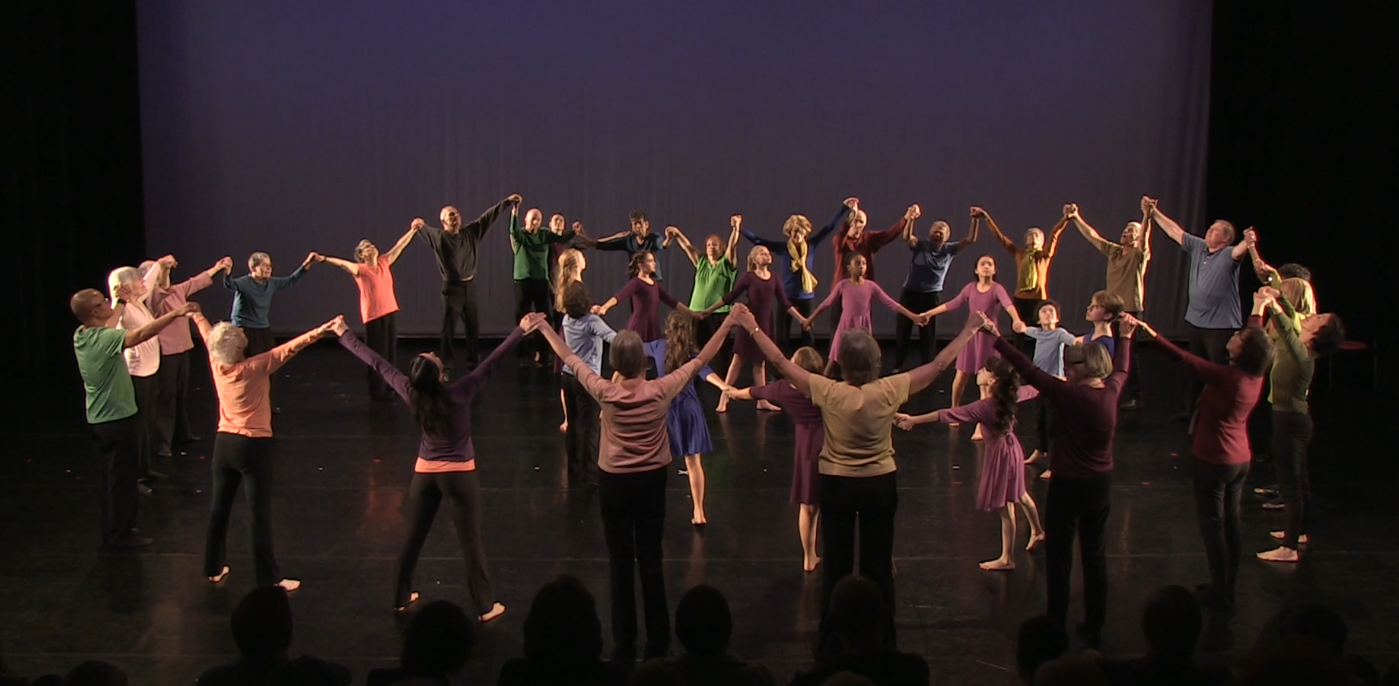 Exploring a masterpiece
L'Allegro Movement Project invited Dance for PD participants in Toronto and New York to explore, rehearse and perform adapted excerpts of Mark Morris' evening-length masterpiece, L'Allegro, il Penseroso ed il Moderato.
In both communities, dancers living with Parkinson's joined elementary and middle school students to create a vibrant inter-generational experience.
Toronto-based director Ella Cooper and her team of young filmmakers captured the story of how teaching artists from the NYC Dance for PD® program worked with partners in Toronto to create an experience that inspired artistic discovery while building bridges among local communities.
The next year, the project crossed borders as Dance for PD performers in Brooklyn embarked on their own performance project.
Finally, during the peak of the Covid-19 pandemic, Dance for PD participants from around the world joined to create The Mountains Project, which featured movement from one section of L'Allegro performed by a global cast.
2014
L'Allegro Movement Project Documentary
Directed by Ella Cooper
2015
L'Allegro Project Performance Brooklyn
Members of the Dance for PD community sing and dance excerpts from L'Allegro at the Mark Morris Dance Center.
2020
The Mountains Project video
Featuring participants from around the globe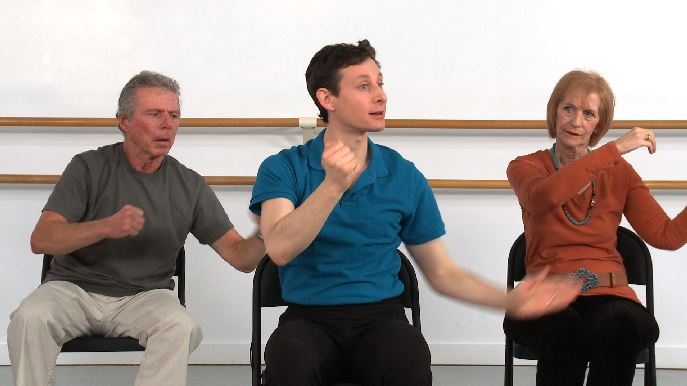 Are you a teaching artist?
Register for our free On Demand Professional Development series that focuses on L'Allegro Movement Project as a model for harnessing the power of adapted repertory.
Continuing Professional Development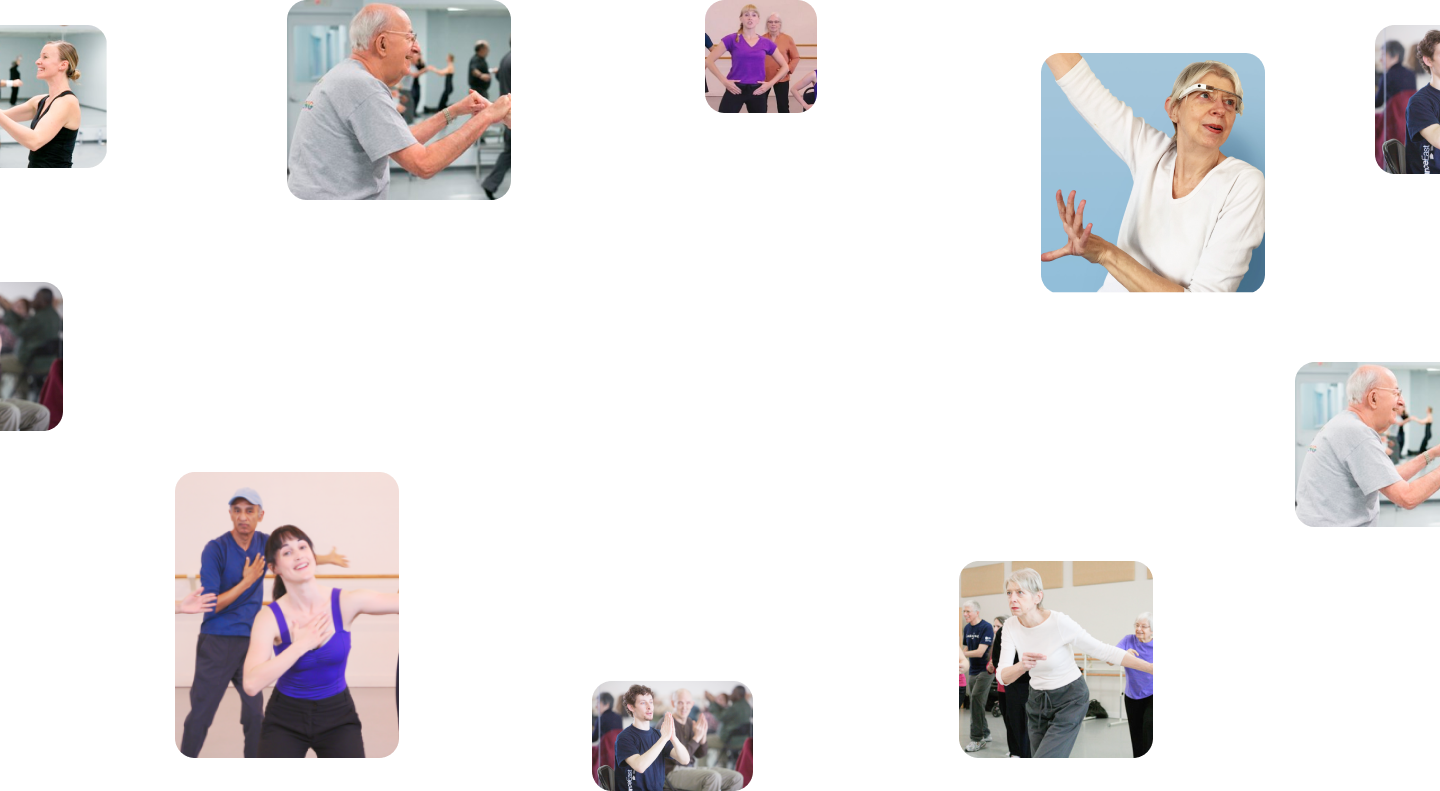 A brilliant fusion of music, choreography, dancing and theatrical whimsy
The Chicago Tribune