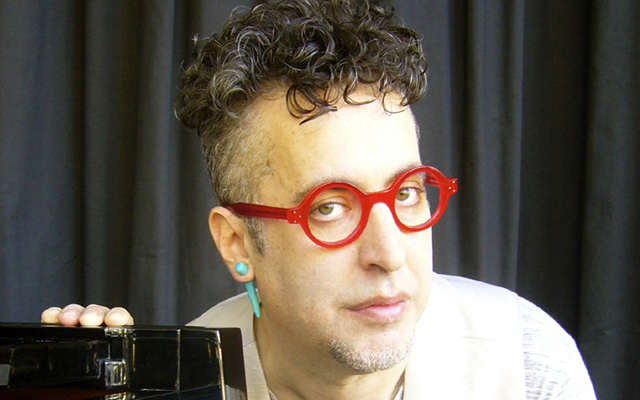 Richard X Bennett
Lead musician
Pianist/Composer Richard X Bennett plays modernistic and soulful music with a wide ranging sound all his own. His latest album RXB3 was released by the British jazz label Ubuntu Music in 2021. He has five jazz and electronica releases on Ropeadope Records as well as six critically acclaimed raga-based records on Indian labels. An essential part of RXB's creative process is the art videos he makes for most of the songs. They range from abstract to whimsical to esoteric.
In New York, his groups have performed at Lincoln Center Out of Doors, The Guggenheim Museum, The Rubin Museum and Central Park Summerstage. Internationally, he has played in over twenty countries including a two month tour of China and India in 2019.
​Bennett has a distinct interest in the modern, as evinced in his collaborations with electronic musicians. He has two albums, Wood/Water and InParallel with the British downtempo electronic musician HUW both released on Ropeadope. His pairing with the Australian avant-garde modular synthesist and drummer Angus Tarnawsky is documented on EF ES VII/2.RXB also has a long-standing duo with singer/percussionist Paula Jeanine Bennett. Together they have composed numerous songs and performed in Indonesia, Morocco, India as well as the U.S.A. The best of their creations can be heard HERE.
In addition to writing music for his own bands Bennett has written music for modern dance, including original compositions for Dance for PD At Home videos volumes 4 and 5. He composed "Fragments" for the Ailey 2 Dance Company which was performed at the Essence Festival in New Orleans. He has also composed for choreographers Elisa Monte, Duane Cyrus and Macy Sullivan.
​Check out Richard's website for more information, including samples of his work.