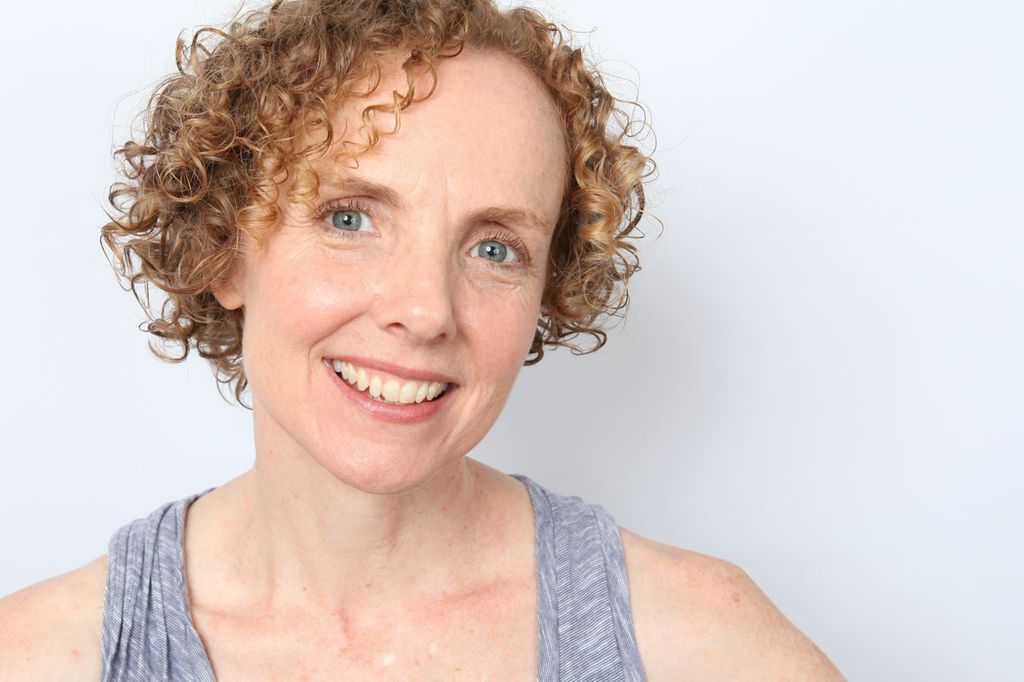 Megan Williams
Teaching artist
Megan Williams is an independent dance artist, choreographer, teacher and repetiteur, with a BFA from the Juilliard School, and an MFA from Sarah Lawrence College. Her choreography has been produced by 10 Hairy Legs, DANCE NOW NYC at Joe's Pub and Dance Theater Workshop, and by the Rivertown Artist's Workshop, Barnspace, MIXT Co., Purchase College, Marymount Manhattan College, Connecticut College, and Interlochen Arts Academy. In addition to performing her own work, she can be seen dancing with choreographer Rebecca Stenn and in Netta Yerushalmy's Paramodernities project. She performed and toured internationally in the 1980's with the companies of Laura Glenn, Ohad Naharin, and Mark Haim, among many others. In 1988, she joined the Mark Morris Dance Group, dancing for 10 years, touring worldwide, teaching, and appearing in several films, including Falling Down Stairs (with YoYo Ma), The Hidden Soul of Harmony, The Hard Nut, and Dido and Aeneas. Ms. Williams continues her affiliation with Morris as guest performer, creating the role of Lady Capulet in Morris' 2009 Romeo and Juliet: On Motifs of Shakespeare and dancing in Bijoux at the 2014 Bessie Awards, guest rehearsal director, and guest faculty at the Mark Morris Dance Center.
She has staged Morris' work on the Purchase Dance Company, Vassar Repertory Company, Fieldston Dance Company, the Boston Ballet, and the Pittsburgh Ballet Theater and on students at the Juilliard School, George Mason University, Les Etes de la Danse (Paris), Interlochen Arts Academy, and Cal State Long Beach among others. Ms. Williams has been Morris' assistant in a variety of settings including ballet, Broadway and television. From 2000-2013 she served on the modern dance faculty of the Conservatory of Dance at Purchase College, State University of New York and taught as a guest lecturer at Connecticut College in 2017. She was featured in Dance Teacher Magazine in 2010, 2014, and 2019.
She teaches Dance for Parkinson's Disease in Rye, NY, and is on the renowned Dance for PD flagship teaching team. She has recently served on the faculties of Marymount Manhattan College and Hunter College teaching Anatomy for Dancers. She has served on the board of directors of the Martha Hill Dance Fund since 2011 and is proud to have a producing credit on the documentary film Martha Hill: Making Dance Matter. She was a 2019 Center for Ballet and the Arts Artistic Partnership Initiative Fellow at NYU (CBA). She is currently on the ballet faculty of Sarah Lawrence College.