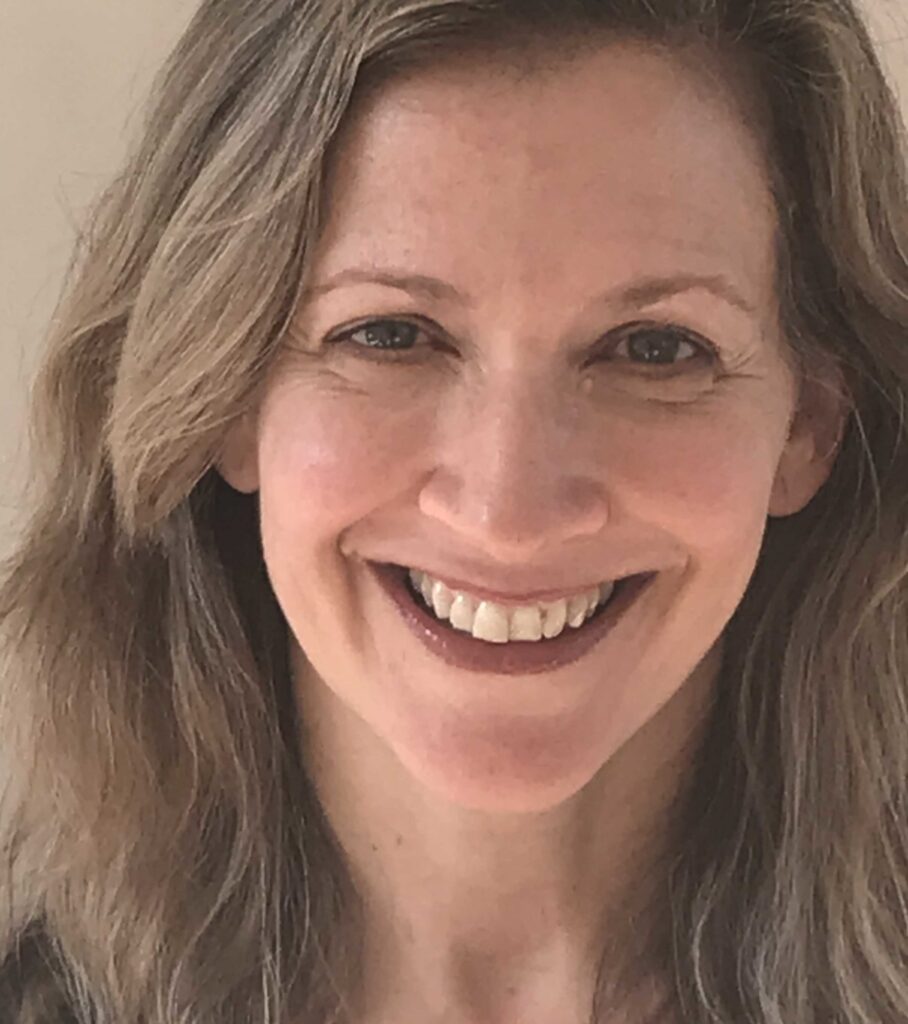 Paris Wages
Melbourne, Australia
Paris Wages founded the first Dance for PD class in Victoria, Australia in 2014 while working for Elancé Adult Ballet School. She successfully started a second class in Melbourne, Australia in 2018. She co-directed and co-choreographed the short film "Stupendous: Dancing Through Parkinson's" in 2018 which made its American debut in the Frame by Frame Dance Film Festival at the Houston Ballet. She began teaching dance to adults after moving from San Francisco to Melbourne with her young family in 2012. She is now the first certified Dance for PD teacher in Victoria, inspired by a desire to give people living with neurological disorders a creative voice and a platform for artistic expression.
Ms. Wages holds a BS in Hospitality Management from California State Polytechnic University and a MFA in Dance from Florida State University. She has performed with several companies including the San Francisco Opera, LA Opera, San Diego Opera, Moving Arts Dance, LA Classical Ballet, Heidi Duckler Dance Theatre and Oakland Ballet. She has also had experience in musical theatre performing in productions of Carousel, Singin' in the Rain and My Fair Lady. As a choreographer she has worked for Solano Community College Youth Theatre, Woodminster Theatre and directed productions for her own company Quixotic Dance Technologies in the Bay Area. In addition to running two weekly Dance for PD classes Paris is certified in Group Fitness and Core Yoga teaching at the Hawthorn YMCA. She also works in an Aged Care facility teaching movement and dance to the elderly. For two consecutive years she has been a guest speaker at the Goulburn Valley Health Conference on PD presenting "The Role of Dance in Parkinson's Disease."
She is the recipient of multiple Boroondara Council grants to fund special projects that share the joy of dance and artistic expression to the greater Parkinson's community. In her spare time Paris enjoys writing dance reviews for Classic Melbourne, an online site dedicated to classical music news and reviews.