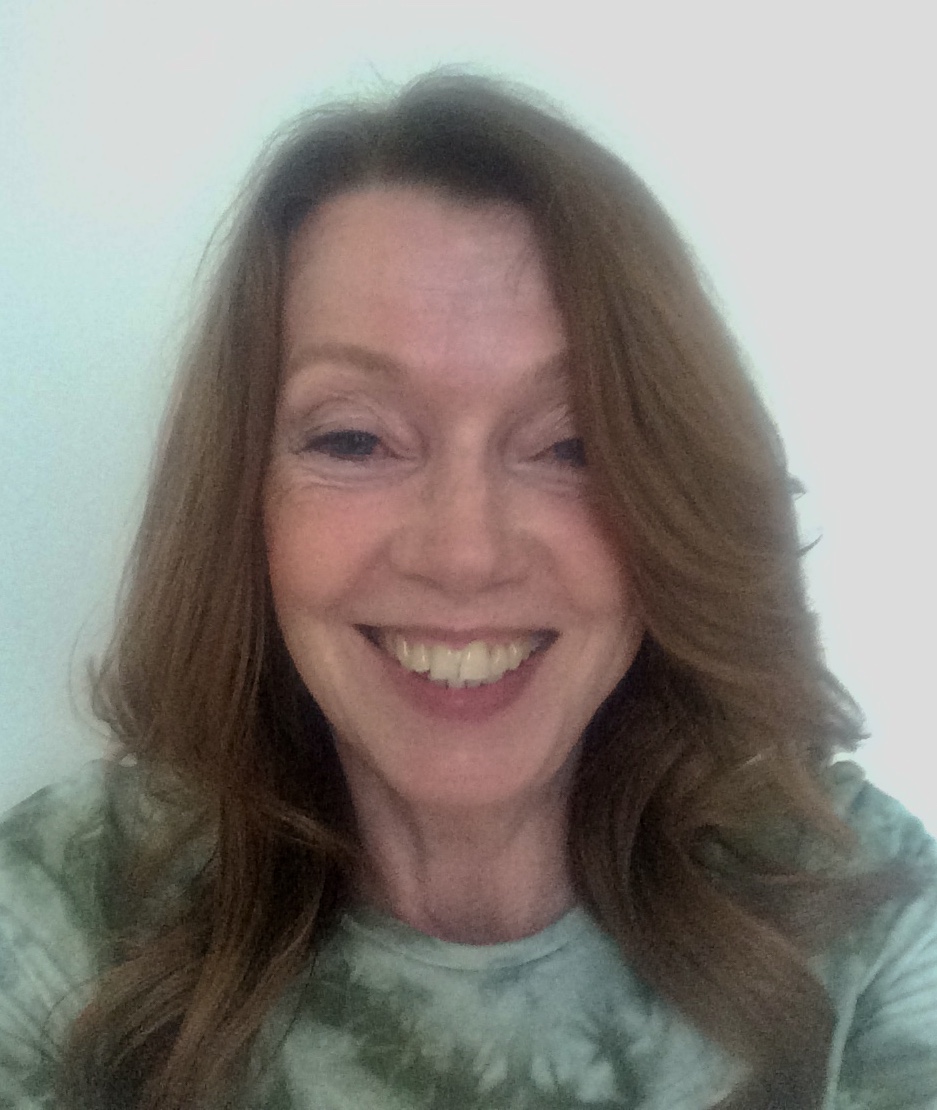 Mette-Ida Kirk
Copenhagen, Denmark
Mette-Ida Kirk studied at the Ballet School of the Royal Theatre and joined the Royal Danish Ballet. She was only 19 years old when John Neumeier in 1974 chose her to dance Juliet in his Romeo and Juliet. She was promoted to principal dancer in 1979. Some of her most important roles were in Concerto Barocco 1981, Kermesse in Brugges 1979, Agon 1988, A Midsummer Nights Dream 1990, Mahler's 5th Symphony 1994, Serait-ce la Mort 1990, A Folk Tale 1979 and La Sylphide 1986. Loooking for new challenges, she joined Nederlands Dance Theatre 1984-1985 with the choreographer Jirí Kŷlián as the artistic director. Her international guest performances with RDB included: Paris, Berlin, New York, Washington, Chicago, Tokyo, among others.
"An early spring day Copenhagen 1963, being 8 years old, I was at the annual entrance exam admitted to the Royal Theater's Ballet School, where I began my classical ballet training the following August after I, that summer, received my first pointe-shoes from the theater by mail. At that time the theater had 4 performing arts under the same roof: Opera, Ballet, Plays and
The Royal Danish Orchestra, and the childrens and aspirant's education at the school included participation in the various performances on stage. Mozart's charming opera "The Magic Flute" was my debut; and I still remember how my friend and I – portraying 2 sunbeams – wearing large gilded metal 'rays' attached to the small glitter caps on our heads, and bumping into this and that in our playing around at the old theater, caused much laughter before finally going on stage, 10.53 pm, posing beside the main couple in the very
last few minutes before the curtain was lowered.
"Participation in numerous performances followed, and the experience of being part of this magical, wonderful world and learning from the adult artists on stage laid the foundation for a lifelong love for the theater, and was invaluable to me as a young kid commuting by tram every day from the slums in Copenhagen to the theater at The King's New Square. Although being a classically based company the Royal Danish Ballet already then had a very
diverse repertory, which I appreciated as a dancer. From the unique legacy of choreographer August Bournonville's romantic ballets with their rich mimic narrative language, the Russian classics, the neoclassics, to the work of modern and contemporary choreographers such as John Neumeier, Alvin Ailey, Glen Tetley, Christopher Bruce, Richard Alston etc. Through my long career as a principal dancer at RDB I've danced in most of the classical and modern repertoire and worked closely with the choreographers mentioned above. From 1984-85, looking for new challenges and on a leave of absence from RDB, I joined the Nederlands Dance Theatre with the choreographer Jirí Kŷlián as the artistic director, touring all of the provinces of the Netherlands. My international guest performances with RDB includes: Paris, Berlin, New York, Washington, Chicago, Tokyo, with more. During the years I've benefited from working with various teachers with quite different approaches to dance such as Vera Volkova, Henning Kronstam, Toni Lander, Erik Bruhn, Maria Fay, Maggie Black, Stanley Williams, Truman Finney, Edith Pheifer Frandsen, Eva Draw and others. Movies participation: The documentaries "Dancing Bournonville" (1979) and "Notes on Love" (1989) both films directed by Jørgen Leth; and "Giselle" (1991) directed by Anne Wivel.
"In 2001, my husband and I had the immense joy of becoming parents to our twins Alice and Oskar. 2008 I took up performing again as a freelance guest character dancer and guest teacher in Denmark and in Sydney 2015. In the early spring of 2016 Mavis Staines, Head of Canada's National Ballet School, invited me to Toronto and, with a travel grant from the Danish Parkinson's Association, I attended a Dance for PD Introductory Workshop with David Leventhal and Sarah Robichaud. The loving, inclusive, musical and deeply professional class left me with an indelible impression and a feeling of a call for a future work in Denmark based on this wonderful foundation; September the same year I started my first Dance with Parkinson's classes in Odense, and they have now moved to the center of Copenhagen. Having been assigned knight of the order of Dannebrog, 1987, for particular contribution to the arts, Her Majesty Queen Margrethe ll supported me again, December 2018, with a scholarship for further education. I feel utmost grateful for the continuous and remarkable inspiration from the Dance for PD group; and to be able to work in this particular field that brings so much reciprocal joy, beauty and community – all generated by our love of music and dance."
Mette-Ida is the first European teaching artist to become a Dance for PD Certified Teacher.