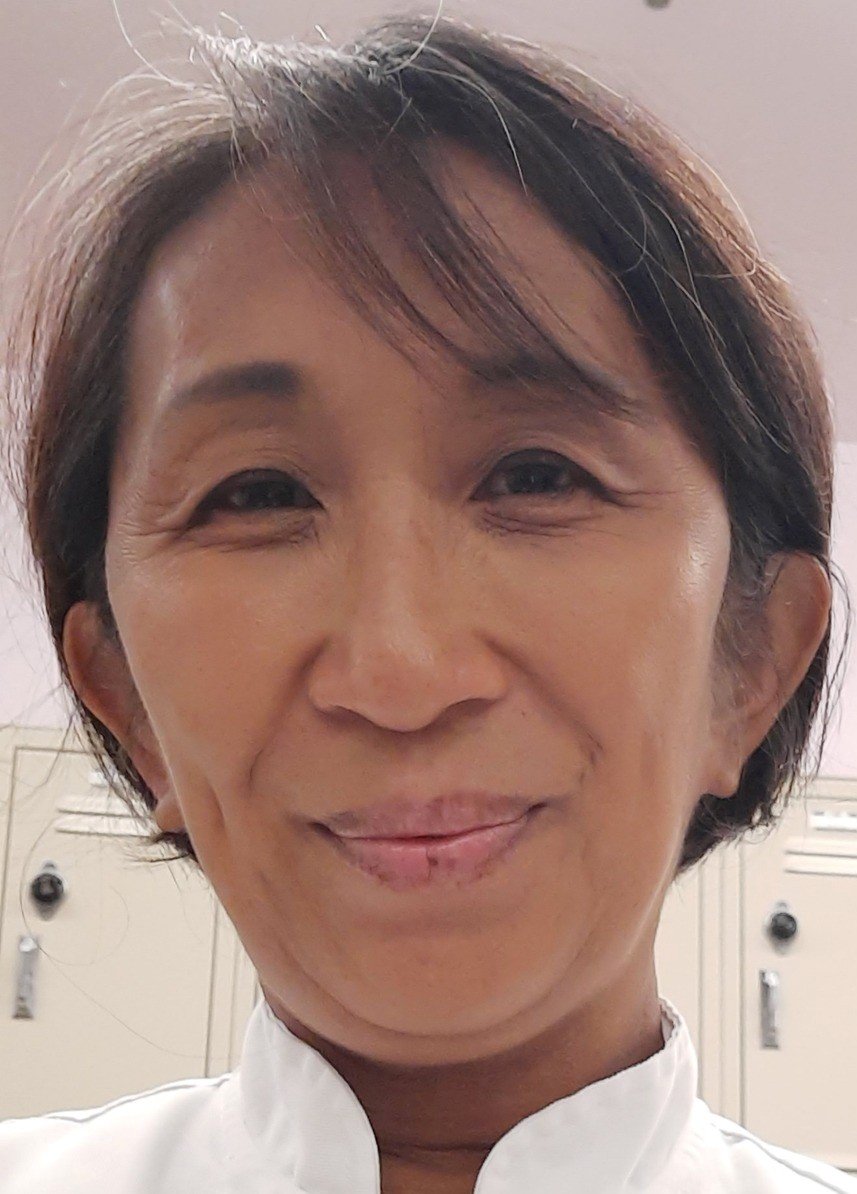 Marie Alonzo Snyder
Kona, Hawaii (USA)
Marie Alonzo Snyder was the founder and artistic director of Zouk HI, Tangerine Dance Collective, a NY Times acclaimed dancer and choreographer, as well as an international scholar, author and educator.
She earned her BFA and MFA in Dance at Tisch School of the Arts, NYU and her Doctorate in Education at Columbia University's Teacher College.
Marie was a founding member of the West Windsor Arts Council and co-founder of the "I'll have what she's having…" Dance Project, both in NJ. After training with the Dance for PD program in 2011 and with a grant from the Parkinson Alliance she spearheaded dance classes for people with Parkinson's in Princeton, New Jersey.
Since 2012, Marie has been invited to teach at the Asian Hospital and Medical Center in the Philippines to teach for their Parkinson's support group and the Special symposium for PD caregivers in 2018 and Special featured guest for 2019.
She is a Dance for PD® Wertheimer Fellow and recipient of 2020 Outstanding Volunteer Award from Hawaii Parkinson's Association. a and Kona. In 2016 Marie published the first book on Zouk in the USA "The art and sensuality of Brazilian Zouk dancing". She has continued teaching Dance for PD via Zoom since June 2020 while enjoying her new found profession (or a new "dance") as full-time Chef at the Four Seasons Hualalai.