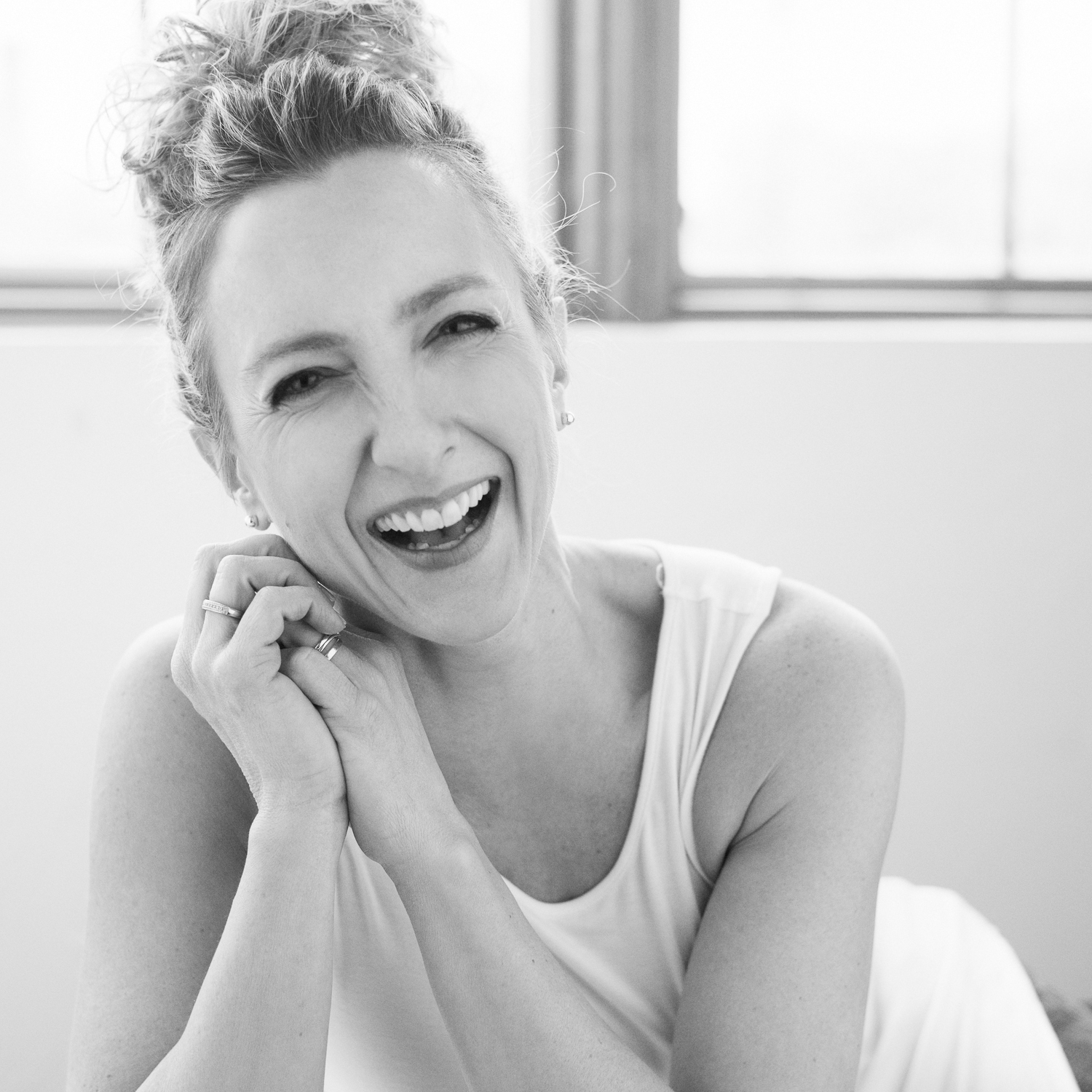 Lisa Pritzl
Green Bay, WI
Lisa Pritzl began dancing at the age of 3 and dance was her life for 20+ years. At the age of 14 she was a founding Company Member and danced semi-professionally for Wisconsin Ballet Theatre. It was there that she learned valuable life lessons as well as the skills and technique needed to perform at a high level. She continued her dance career as an Instructor/Choreographer at Barb's Center for Dance where she was instrumental in developing their ballet program. She also taught, pointe, lyrical, modern, tap and jazz. She fell in love with her husband Mike at the University of Wisconsin Green Bay in the theatre and dance program where they were paired up in a Pas de deux in the production Pinocchio. She was also a member of the award winning Phoenix Pride Dance Team and participated in the Danceworks program.
In her early 20's she turned her focus to raising her family and building her career in marketing and advertising. In 2015 and 2018 Lisa participated in the American Red Cross – Dancing with Our Stars – fundraising event raising over $60,000 for the Green Bay community. This was the springboard that reignited her passion for dance. In 2018 she performed in the musical, Mary Poppins at St. Norbert College and was part of the ensemble where she held 4 dance roles. She loved her job and the people she worked with but knew there was a higher calling for her to pursue her purpose. In September 2018 she left her 20-year career and began Empowerment Dance LLC. The business was created for a purpose, motivated by a passion and is driven to transform lives for those with physical and mental disabilities. She also works with the senior population and individuals looking for specialized instruction.
Her vision is to transform lives by creating a better life through emotional, social, cognitive and physical integration. She is extremely blessed to have a family that has supported her every step of this journey including her husband Mike who is a Realtor, their oldest son Brandon who is a 4th grade teacher at Eisenhower Elementary and their youngest son Garitt who is currently serving in the Marines.
Lisa is a Dance for PD Certified Teacher.