Winter Stars: Reading and Conversation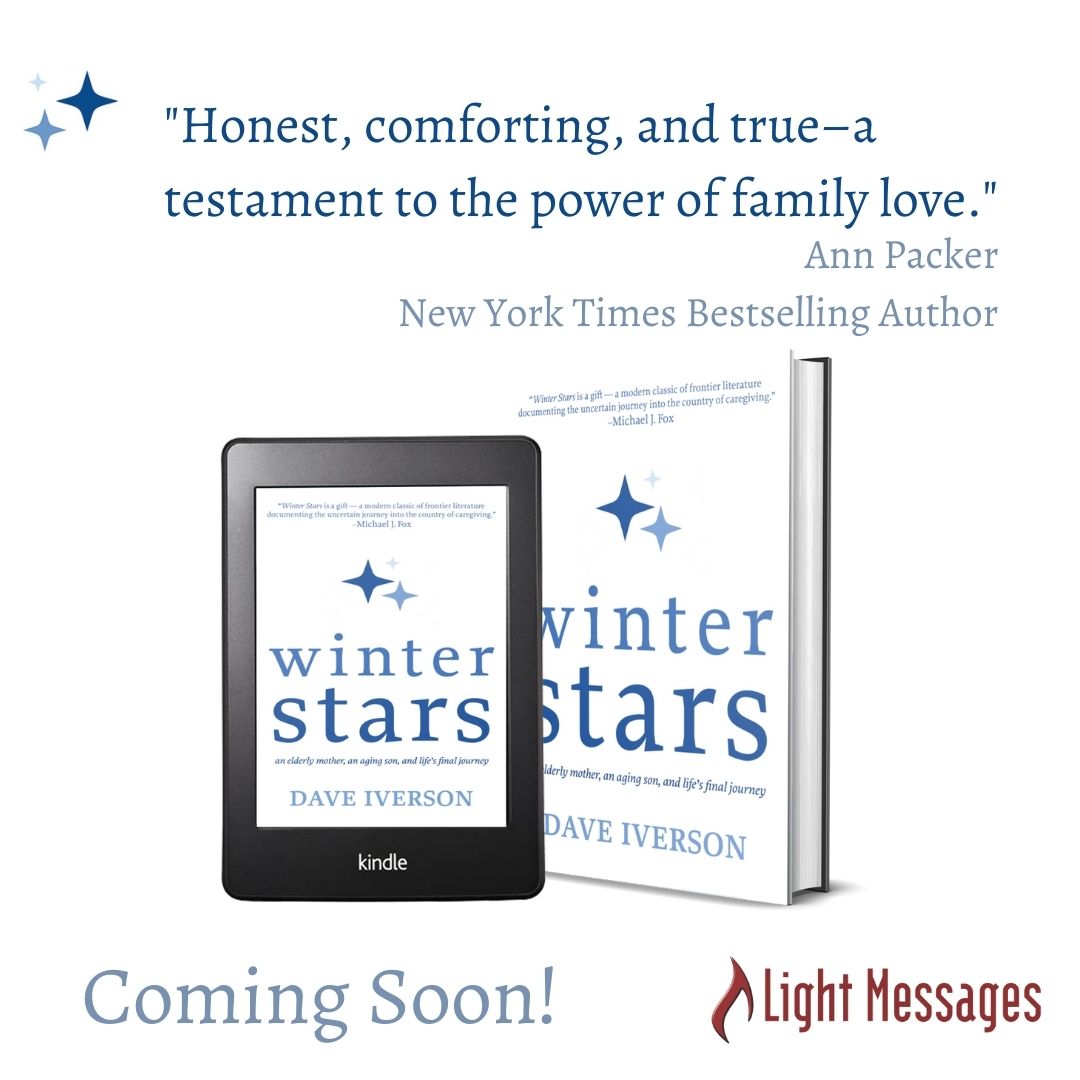 Dance for PD is proud to share this intimate conversation with Dave Iverson – familiar to many in our extended global family as the writer and director of the documentary Capturing Grace – as he discusses his highly-anticipated new memoir Winter Stars, the intimate story of an elderly mom, an aging son, and life's final journey. This conversation took place live on January 19, 2021.
Event video
All royalties from the sale of Winter Stars go to support: The Michael J. Fox Foundation for Parkinson's Research; Dance for PD; and Avenidas, a San Francisco Bay Area organization providing caregiver support.