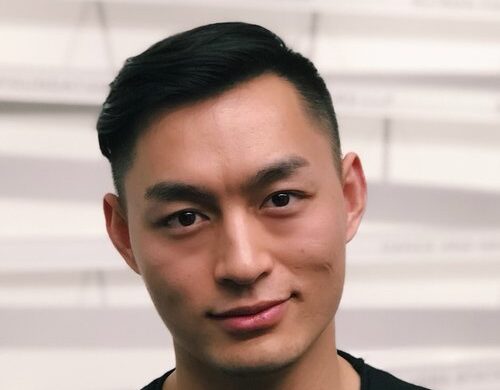 Jun Zhou
Teaching artist
Jun 'Dream' Zhou, a dance artist and educator, teaches for the NYC Department of Education.
He received his BA in Dance and Chinese Language & Literature from Beijing Normal University, and graduated from New York University with a MA in Dance Education and studied the Laban Movement Analysis System at Laban Bartenieff Institute.
Born and raised in China, he mastered Chinese folk dance and also other genres such as ballroom and modern dance. He has performed internationally. For the past few years, he has been teaching both Mandarin and dance at New York Chinese Culture Center, China Institute, Talent Prep, MonkeyDoYoga!.
He remains dedicated and passionate about his chosen fields. He believes that learning process should be fun, and making it fun is the key to help the children learn effectively and achieve continuous progress in their competence.