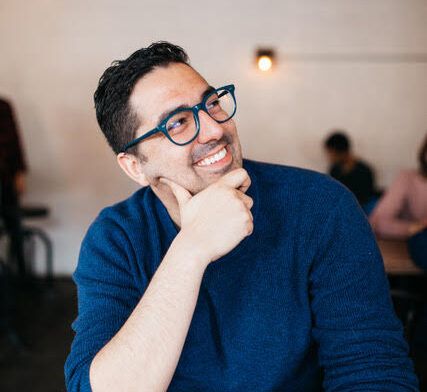 Gregory Youdan
Teaching artist
Gregory Youdan Jr., MA, MS is a visiting research scholar at Brown University. As a dancer, Greg toured domestically and internationally with the NY Baroque Dance Company, Sokolow Theatre/Dance and Heidi Latsky Dance, where he now serves as a board member. He serves as co-chair for the research committee of the National Organization for Arts in Health (NOAH), development committee for the International Association for Dance Medicine and Science (IADMS) and the advisory council for Dance Data Project (DDP). Greg is a graduate of the dance program at Hofstra University and holds dual masters degrees in Motor Learning and Applied Statistics from Teachers College, Columbia University.
Youdan has presented scientific research at various academic conferences, including the American Congress of Rehabilitation Medicine and the International Society for Posture and Gait Research, and has published in various academic journals. He is also a certified Pilates teacher and continues to conduct workshops for Pilates teachers, based in movement science.
Youdan is a founding member of NeuroGen, which aims to bring care to people suffering from rare neurological disorders in the Dominican Republic.