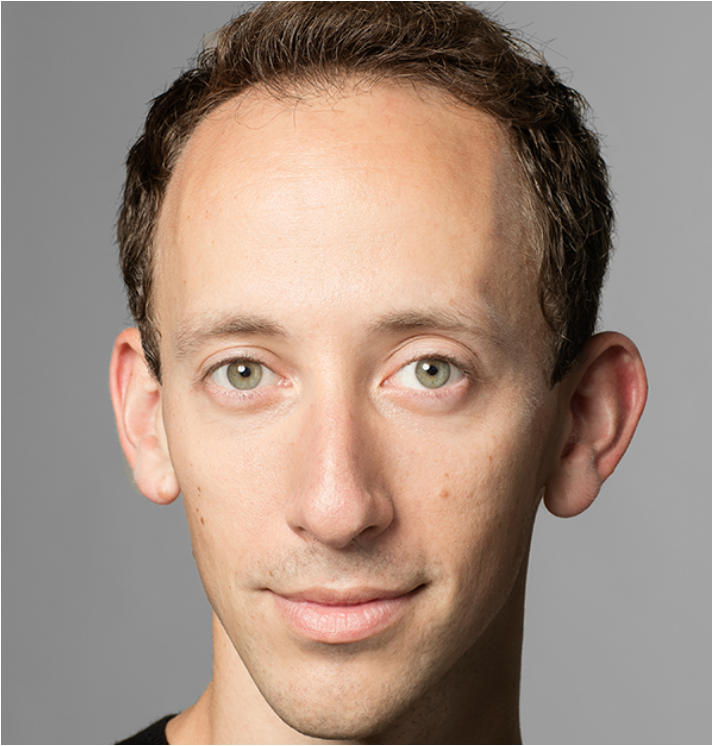 Aaron Loux
Teaching artist
Aaron Loux grew up in Seattle, Washington, and began dancing at the Creative Dance Center as a member of Kaleidoscope, a youth modern dance company. He began his classical training at the Cornish College Preparatory Dance Program and received his B.F.A. from The Juilliard School in 2009. He danced at The Metropolitan Opera and with Arc Dance Company before joining Mark Morris Dance Group in 2010.
Since joining the Dance Group in 2010, Loux has danced in more than 75 Mark Morris works at more than
175 performances, including 18 world premieres. He also served as Assistant to Mr. Morris during the
creation of the evening-length work, Pepperland from 2017-2019. Having danced the role of Young
Drosselmeyer (Prince) in The Hard Nut, and notable solos, "Double" in Mozart Dances and Three Preludes,
Loux has garnered critical acclaim as "the most immediate and immersed members of the group," (Alastair
Macaulay, The New York Times). Mr. Loux has also served on the faculty at the Mark Morris Dance Center
since 2013, as a Teaching Artist for ballet, modern dance, and yoga, and Dance for PD®.