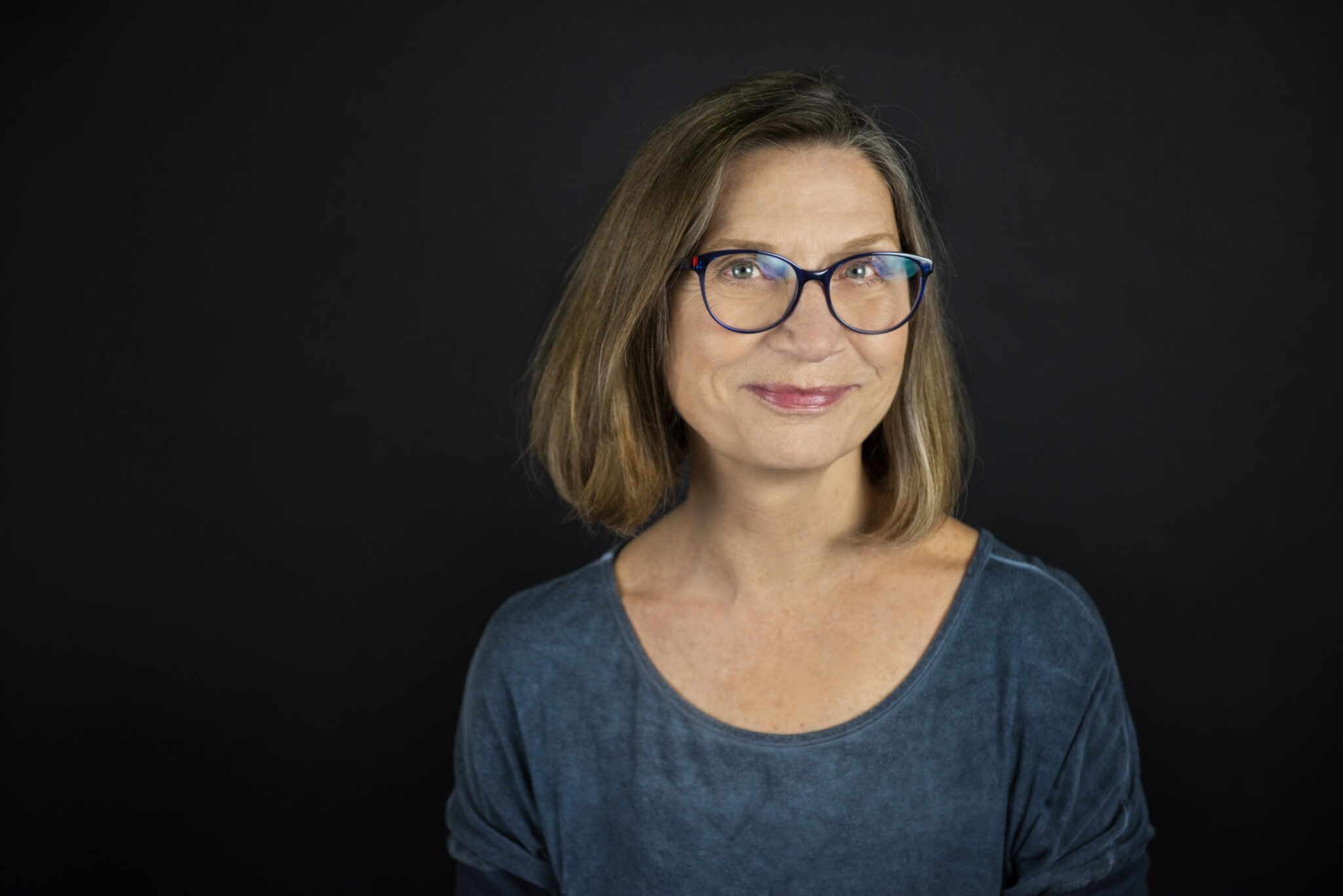 Susan Weber
Berkeley, CA, USA
Susan Weber founded the Dance for PD® Program at Berkeley Ballet Theater in 2008, motivated both by her father's twenty-year experience with Parkinson's disease and by her long friendships with Mark Morris and founding teachers David Leventhal and John Heginbotham. The first Dance for PD® certified teaching artist in California, Susan holds M.A. and B.A. degrees in Dance from UCLA, where she began teaching as a graduate student.
Ms. Weber performed in the Lar Lubovitch Dance Company, touring extensively in North America and Europe and assisting Mr. Lubovitch in setting works at the Royal Danish Ballet, Les Grands Ballets Canadiens, and on Lynn Seymour of the Royal Ballet, among many others. More recently, she assisted Mark Morris as he created new works at San Francisco Ballet: A Garden, Later, his full-length Sylvia, and Joyride. She has also helped set his works at the Royal Ballet and English National Ballet.
Susan is a certified yoga instructor and a lifelong student of anatomy. At Berkeley Ballet Theater, Susan directs the Dance for PD® Program, leads two weekly Dance for PD® classes, teaches advanced ballet and serves as Advisor to the pre-professional Youth Company.