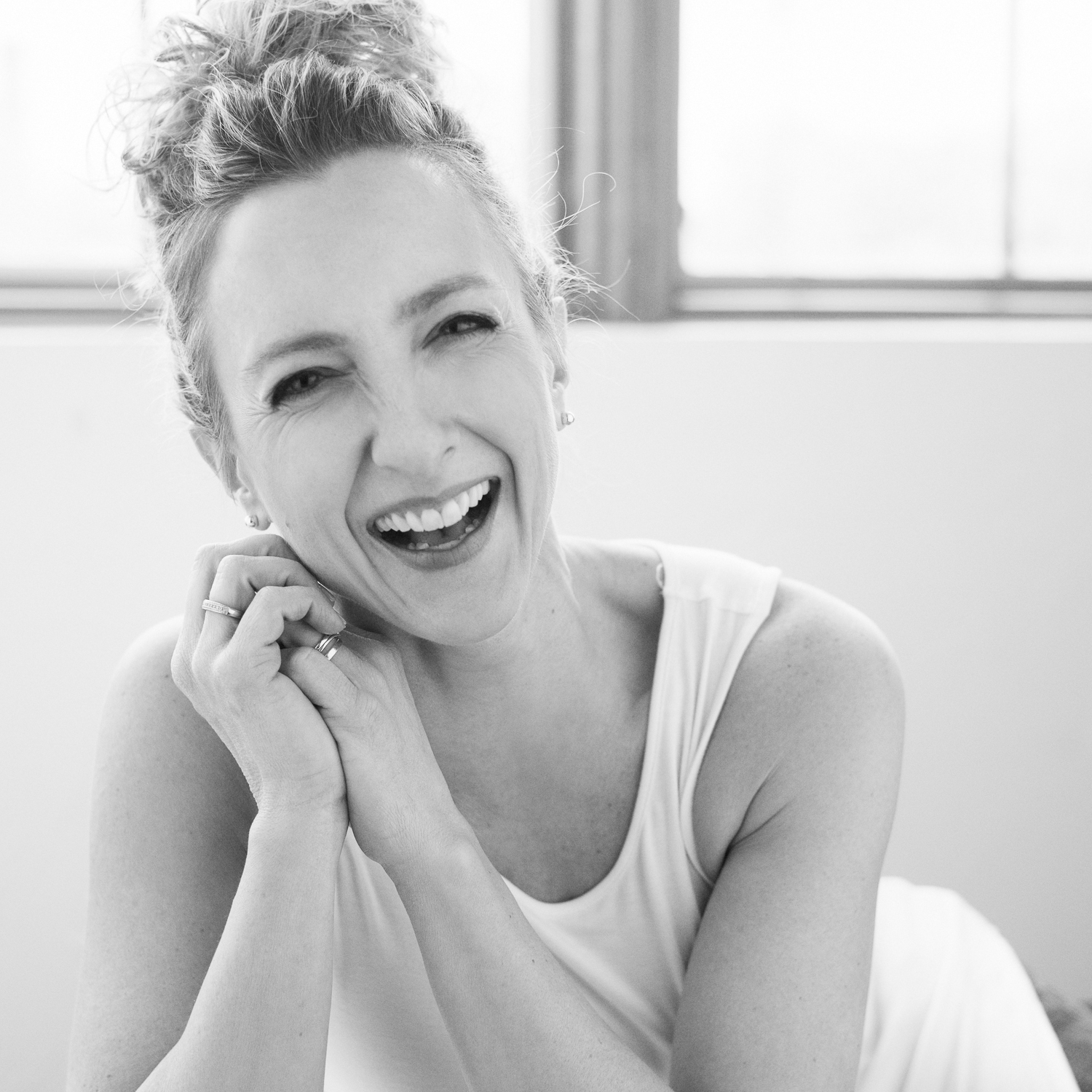 Lisa Pritzl
Green Bay, WI, USA
Lisa Pritzl began dancing at the age of three and danced the majority of her life. At the age of 14 she was a founding Company Member and danced semi-professionally for the Wisconsin Ballet Theatre. It was there that she learned valuable life lessons as well as the skills and techniques needed to perform at a high level.
She continued her dance career as an Instructor/Choreographer at Barb's Center for Dance where she was instrumental in developing their ballet program. She also taught, pointe, lyrical, modern, tap and jazz. She continued her dance training at the University of Wisconsin Green Bay in the theatre and dance program.
In her early 20's she turned her focus to raising her family and building her career in marketing and advertising. In 2015 and 2018 Lisa participated in the American Red Cross – Dancing with Our Stars – fundraising event raising over $60,000 for the Green Bay community. This was the springboard that reignited her passion for dance.
In 2018 she felt the calling to pursue her passion for dance. Her faith played a major role in providing the courage to leave her career, put her purpose to work and start Empowerment Dance. She recognized the need to provide dance to underserved populations. She now teaches Empowered By Movement, a class designed for anyone with movement concerns, as well as in assisted living facilities so that her students may rediscover joy through dance.