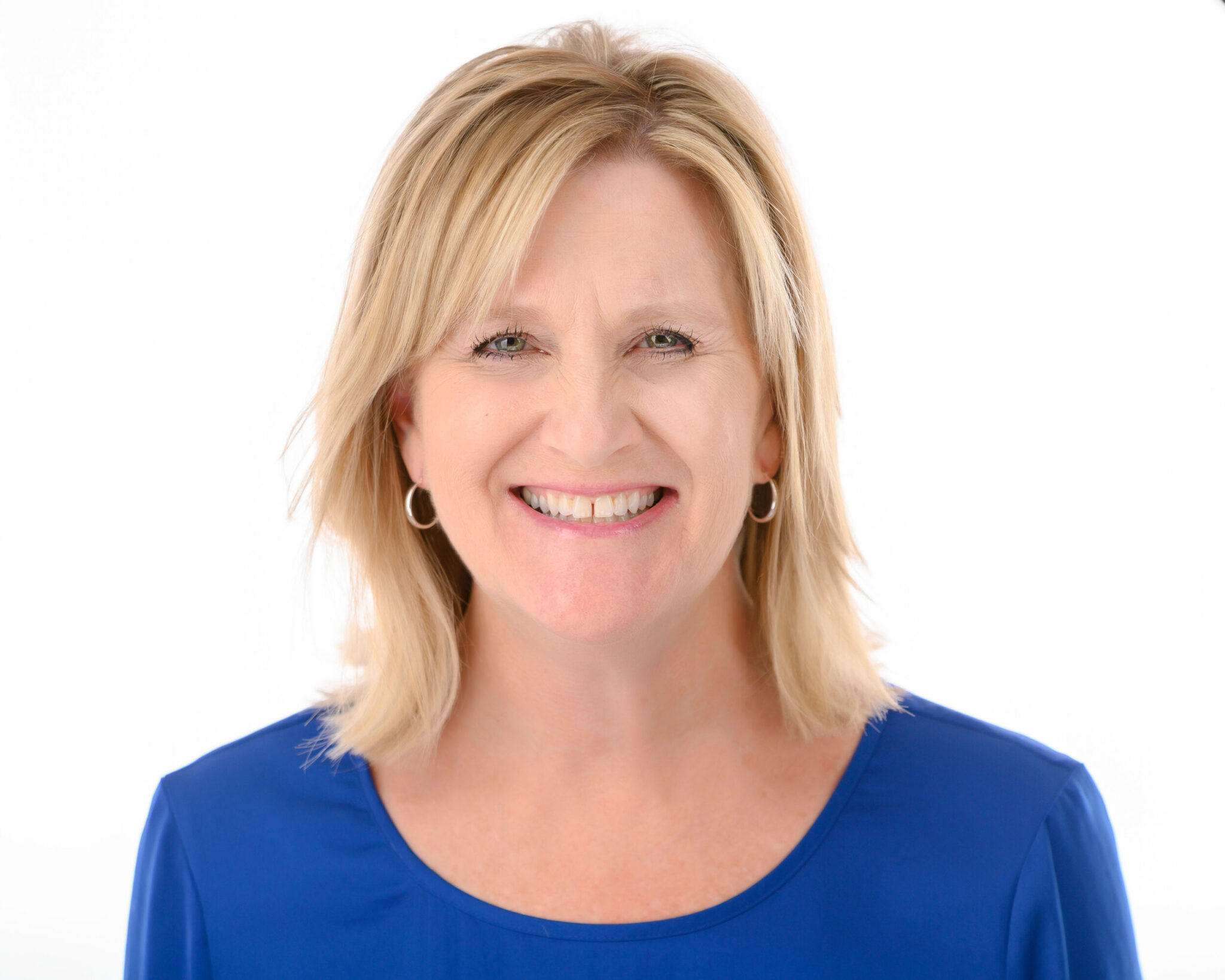 Cindy Surman
Boca Raton, FL, USA
Cindy Surman co-founded the Dance for PD® Program at Boca Ballet Theatre in 2013, where she is one of the founding faculty of The School of Boca Ballet Theatre and is the Assistant to the Directors. She began her early dance training in Houston, Texas studying with Edna Herzog, and continued training at Boca Ballet Theatre. Ms. Surman has performed multiple roles both on and off stage as a dancer and a teacher.
She holds a BBA from the University of Texas where she was an All American Collegiate Cheerleader. Her three years as a teacher for National Cheerleaders Association has infused her classroom with joy and enthusiasm. After 22 years of teaching ballet to young students, she learned about Dance for PD® and was thrilled to have the opportunity to create a program for the South Florida area.
The BBT4PD (Boca Ballet Theatre for Parkinson's disease) program is proud to offer 2 teachers, a live pianist, an assistant teacher, and 4-5 volunteers per class. Since 2015, BBT4PD has presented an End-of-Year performance for family, friends, and Boca Ballet Theatre patrons.
The audience has been inspired by the class participants' courage to perform, and impressed with the amount of choreography that they master. Share the Joy has become one of the highlights of Boca Ballet Theatre's Season of Dance.