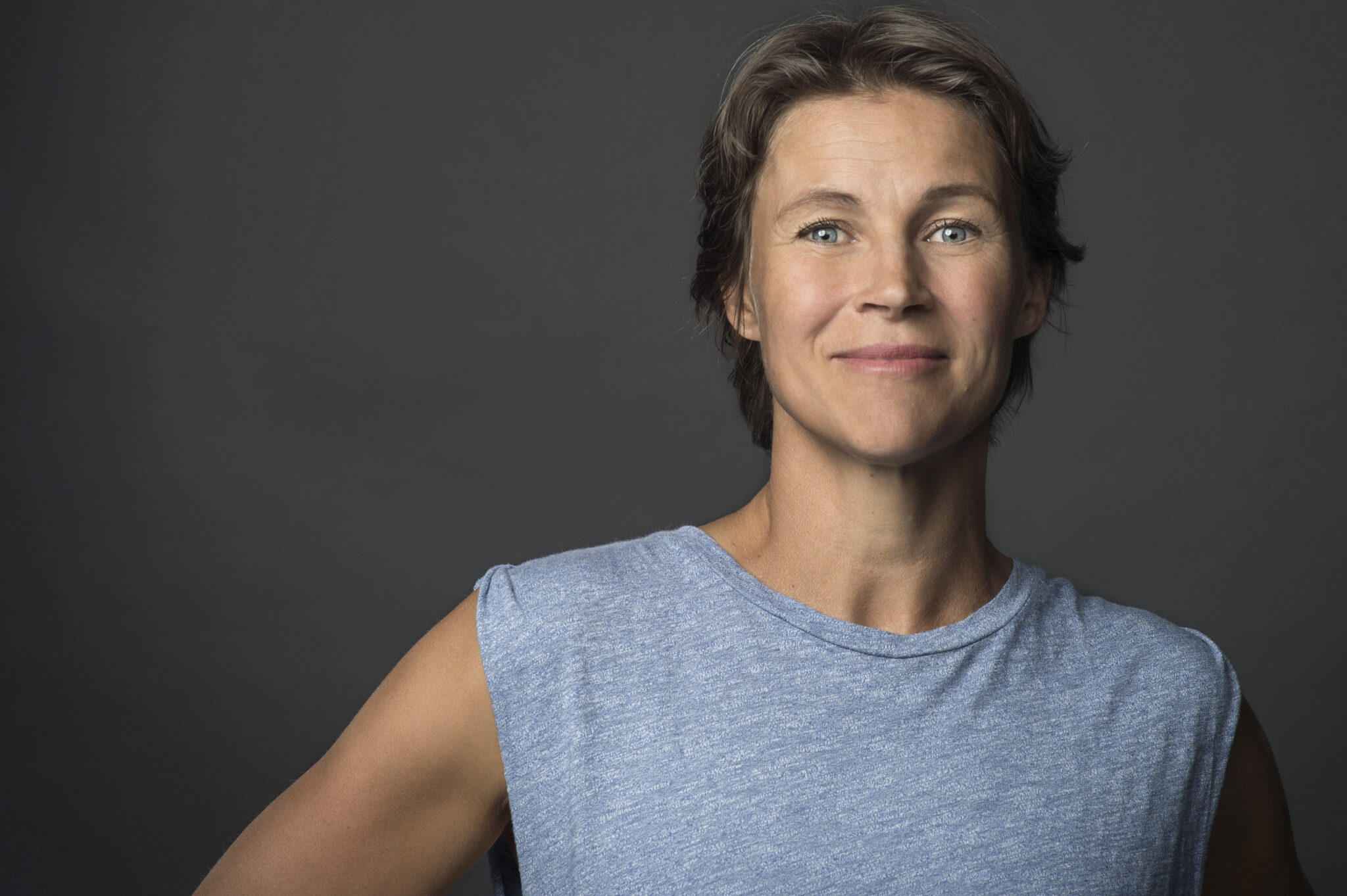 Åsa N. Åström
Stockholm. Sweden
Åsa N. Åström is head of Dance Health and Community dance at Ballet Academy in Stockholm, Sweden. Åsa founded the Swedish network of Dance for Parkinson, a network between five cities and organizations in Sweden. She is now the head of Dance for Health at Balettakademien in Stockholm. Åsa is currently involved in a number of projects in the field of health and dance related to Parkinson's, stroke, cultural integration, projects which are breaking new grounds in the healthcare world as in the dance world. She is a member of the Dance for Health committee at IADMS. Dance for people suffering from stroke, cultural integration and community dance at the Balettakademien in Stockhom.
She is a former dancer with an extensive career within contemporary dance in Sweden, France and Germany. She has been working with known dance companies as well as freelancing with different choreographers. Often in the field of contemporary, show, African and flamenco-inspired dancestyles. Åsa has been choreographing and producing dance performances since 2000, in the field of community dance and with collaborations with different kind of artists. She has been organizing, producing, choreographing and collaborate with local artists, to set up dance performances at unusual places, like on a river, in old factories, in forests and in refugees-camp.
Living in Stockholm and while raising her three children, she started to think about her knowledge and what in dance she found is the most important elements. After four years as a dance coach working with elderly at an elderly facility, Åsa went to introduction and got educated in Dance for PD with David Leventhal. She started Dance for Parkinson in Stockholm at Balettakademien, a dance school who is the leading education of professional dancers in Sweden. At Balettakademien she is organizing and teaching Dance for Parkinsons. Together with a teacher college and the dancers, they have been created Dancecompany Parkinsons, which is performing and working together with different art expressions. For example at the Contemporary Art Museum in Stockholm, at the Parkinson Congress in Sweden and in Copenhagen at Tivoli.