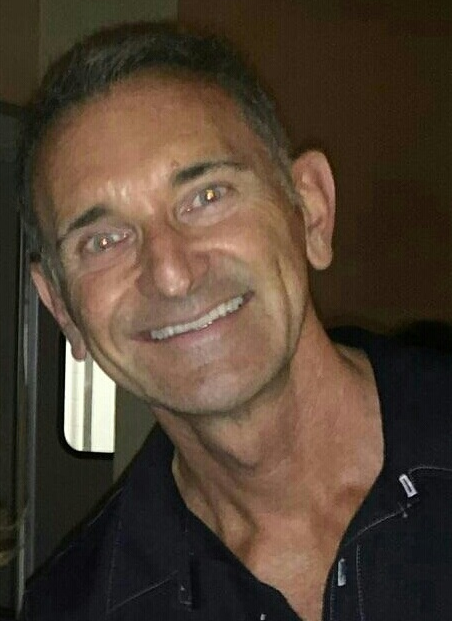 Andrew Carroll
Tampa, FL
Andrew Carroll holds a BFA in Dance, and an MA in Arts Administration. Mr. Carroll has an extensive background in the performing arts, which includes performing nationally and internationally for nine years as a soloist with the Pennsylvania Ballet Company in Philadelphia. His roles include Prince Seigfried in Swan Lake, The Cavalier in The Nutcracker and leading roles in Balanchine, Forsythe, Taylor, and Ailey among others.
In 2010, Mr. Carroll joined The University of South Florida, Tampa, where he received tenure in 2016. Mr. Carroll teaches all levels of ballet, history and partnering. In 2010, he was commissioned by The Florida Department of Health to produce a pop culture dance video to illustrate necessary directives and procedures for new cleaning staffs in reference to high touch surfaces and proper protocol of cleaning illustrated through dance and music. This video, completed in 2011, is now used nationally and internationally and led to two additional commissions. He continued this research track using dance as a language in social justice education, awareness and advocacy by producing videos on bullying, dating violence, suicide prevention (in collaboration with Hubbard Street Dance company members), human sex-trafficking and cyberbullying awareness. The videos have reached worldwide use by organizations who advocate on behalf of these issues.
Mr. Carroll's research using dance as a communication tool to address medical and social issues and subsequent video work has been featured on the ABC, CBS, FOX and Bay News 9 television news networks. Mr. Carroll is an international speaker, and has presented at conferences in Austria, Hungary, Greece and Hawaii, and has published articles in ArtsReach, World Arts Today, Art Times Journal and DanceUSA's e-journal among others. He is a sought-after guest artist-teacher, and has taught numerous Master Classes in ballet at The Florida Dance Festival, The Patel Conservatory, The Rock School, and Le Centre, L'Abbaye de Pontevoy, France.