Research-backed programs for people with Parkinson's
Take a Class
Our participants harness the benefits of dance to transform their lives and enhance well-being.
Training and certification programs power a global network of classes in 300+ communities.
Innovative media resources make our work accessible no matter where you live.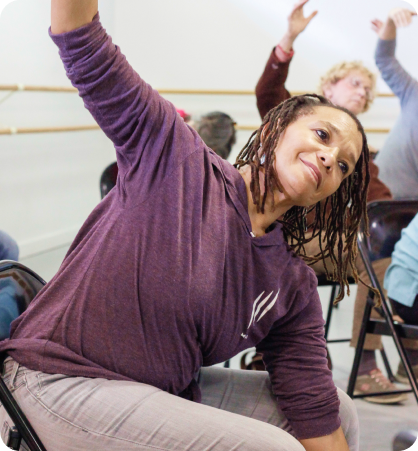 In Person
In New York City and in 300 communities around the world, Dance for PD®-trained instructors offer accessible, enjoyable dance classes based on our program in 28 countries around the world.
View classes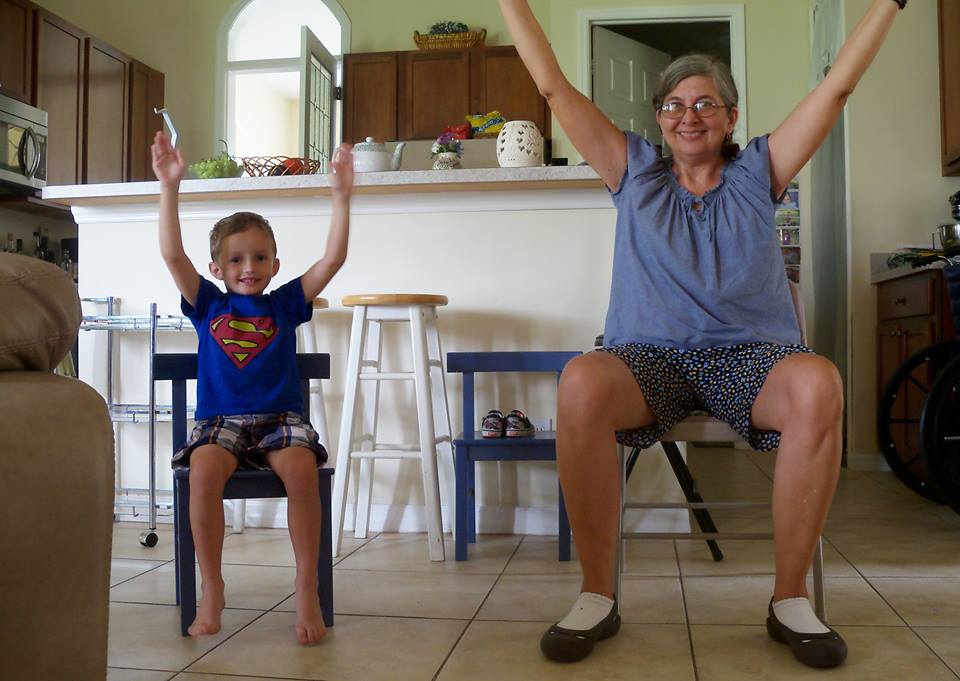 At Home
Our free interactive Zoom classes, innovative At Home instructional videos, and extensive digital class library allow anyone to experience Dance for PD® at any time, in the comfort of home.
Dance at home
You Belong Here
Dance for PD invites anyone to explore the joys and benefits of dance, music and the creative spirit.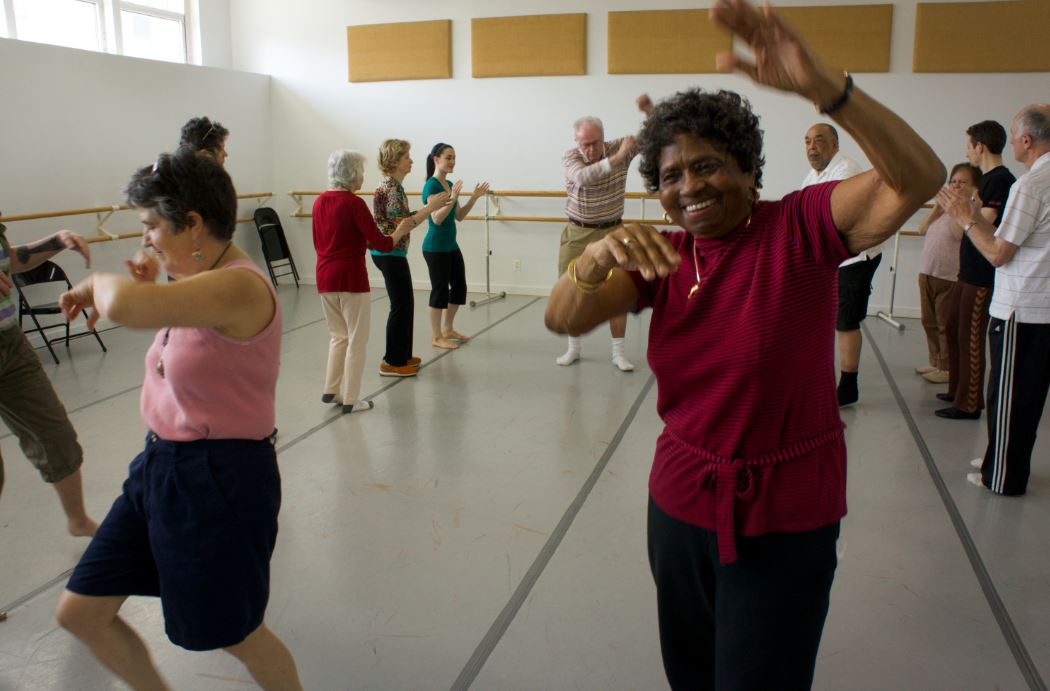 Training and Enrichment Programs
Dance for PD®'s innovative and comprehensive training and enrichment programs offer something for everyone interested in exploring the intersection of dance and Parkinson's.
More About Training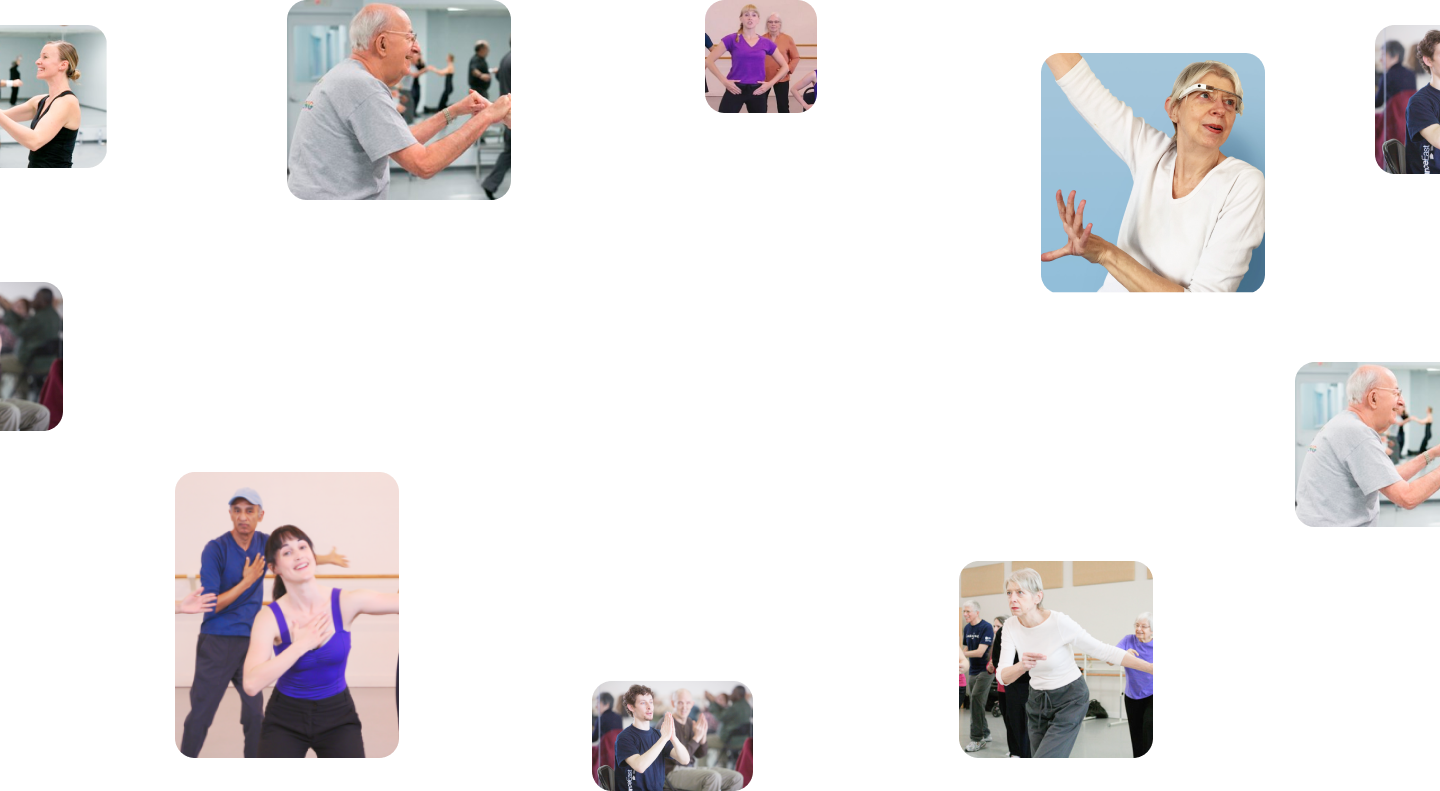 "After class, I feel lighter, more aware, inspired, hopeful and empowered."
—Dance for PD participant
"The classes are the highlight of my week."
—F. Mansbach, NYC participant
"Dance for PD allows me to function, be motivated, and stay positive."
—J. Tolani, NYC participant
More testimonials