About US
Dance for PD® started as an idea, was born as an experiment, and has emerged as an innovative global program.
History and Mission
You Belong Here
Dance for PD invites anyone to explore the joys and benefits of dance, music and the creative spirit.
Create & Distribute
Innovative, user-friendly instructional media products including an At Home instructional video series, Google Glass prototype, and other digital media.
Foster
Collaborative partnerships among Parkinson's, arts, and medical organizations in cities around the world to create robust opportunities for the Parkinson's community.
Offer
Engaging community classes, demo sessions and informative conference demonstrations, taught by founding teachers and Mark Morris Dance Group members.
Train, Support, & Certify
Qualified teachers in the Dance for PD approach while sharing information with administrators and Parkinson's support groups to ensure safe and enjoyable participation worldwide.
Expand
Our knowledge base by collaborating with scientific researchers and academic institutions to add to an existing literature of more than 45 studies underpinning our approach.
Develop & Maintain
Online resources that serve to support, enhance, and expand the program's mission as well connect with new audiences in under-engaged communities.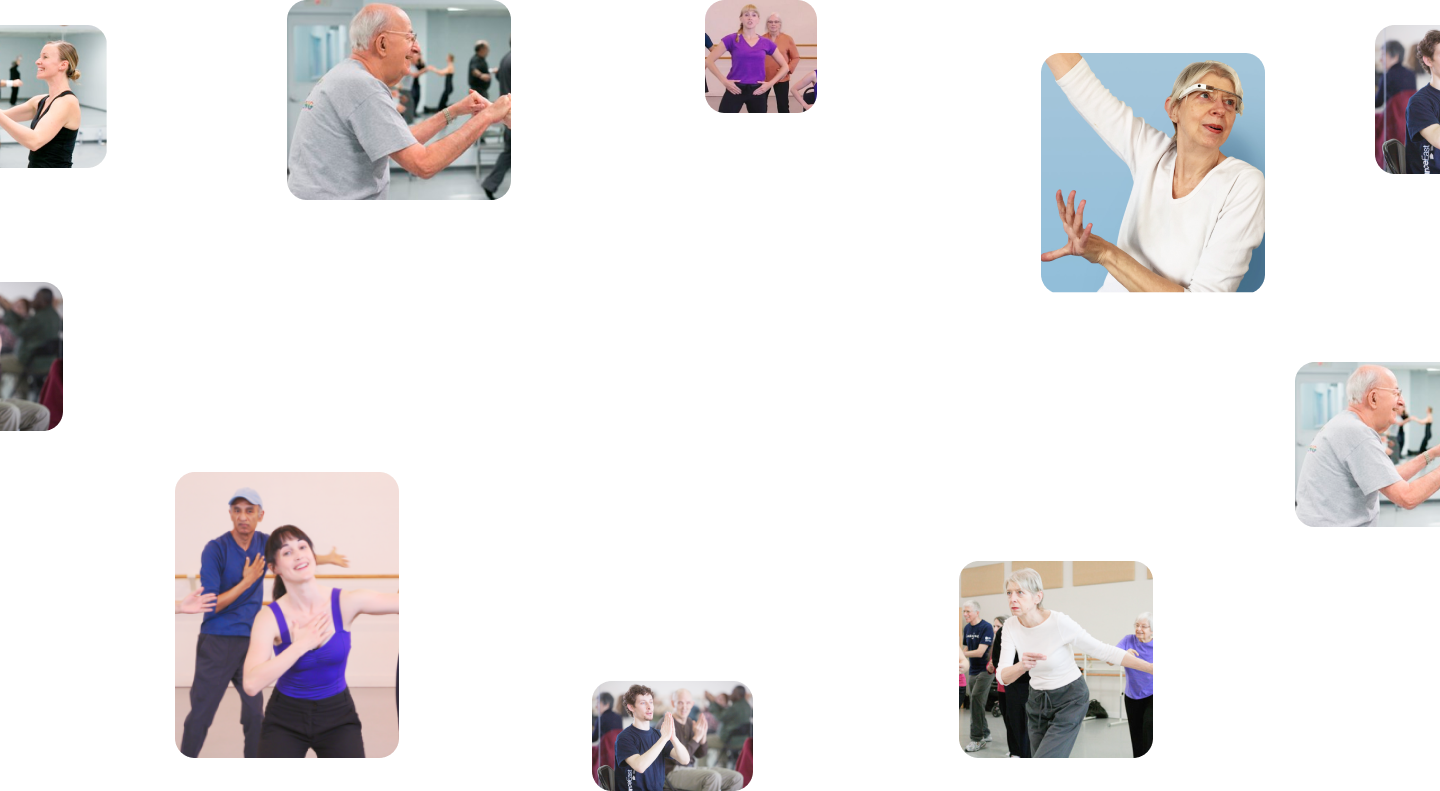 "It has been wonderful to get out and experience music, dance, and fun."
- Dance for PD participant
"The improvement in mobility and increased energy impact every part of my life."
- Dance for PD participant
"Dance for PD has restored my confidence and is my weekly ray of light"
- Dance for PD participant
More testimonials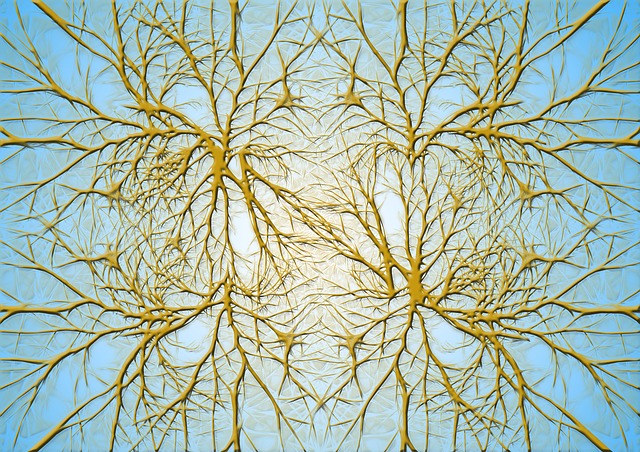 Research
The science underpinning our work
Learn more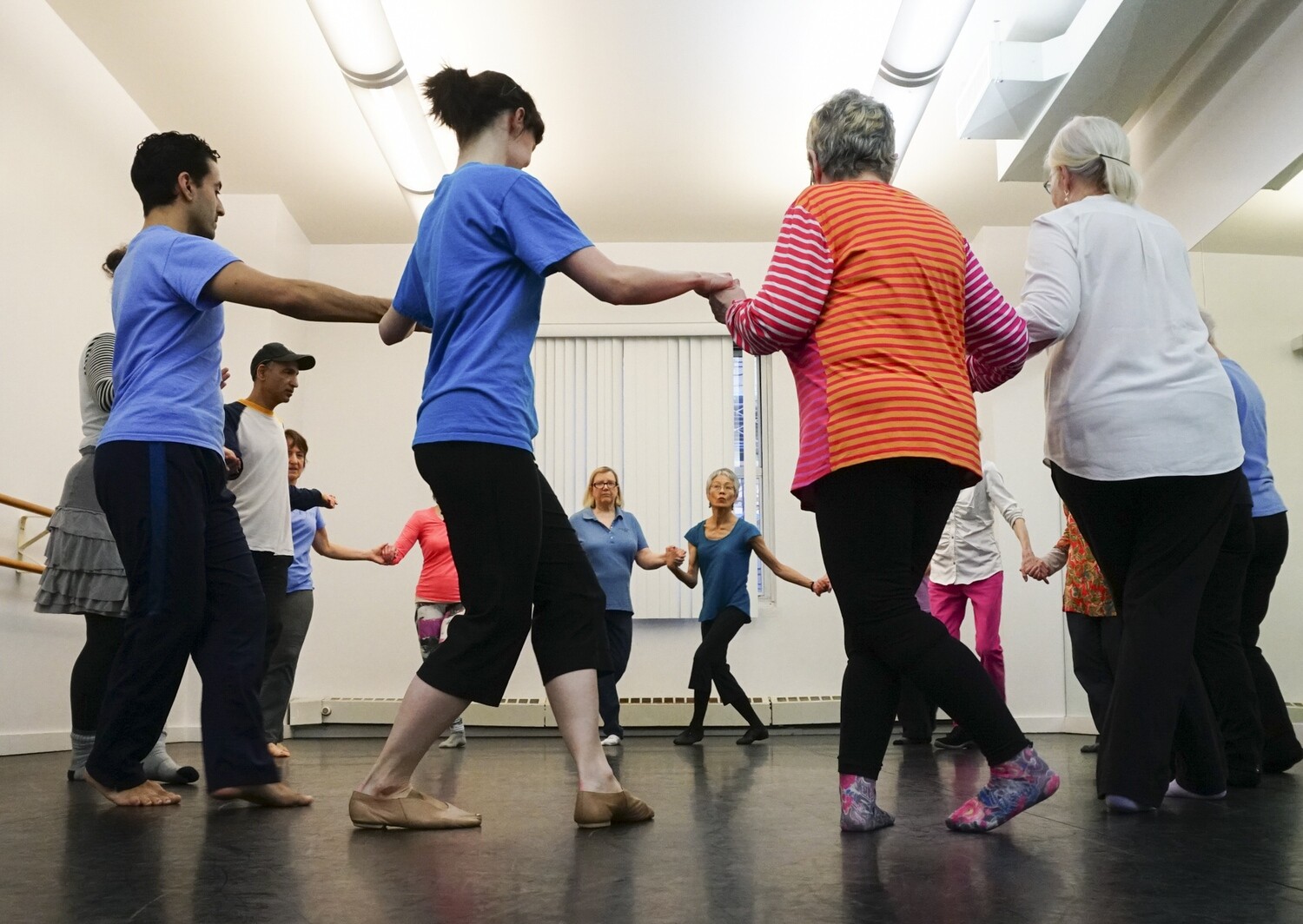 Become a Member
Enjoy great benefits, discounts and resources
Join Us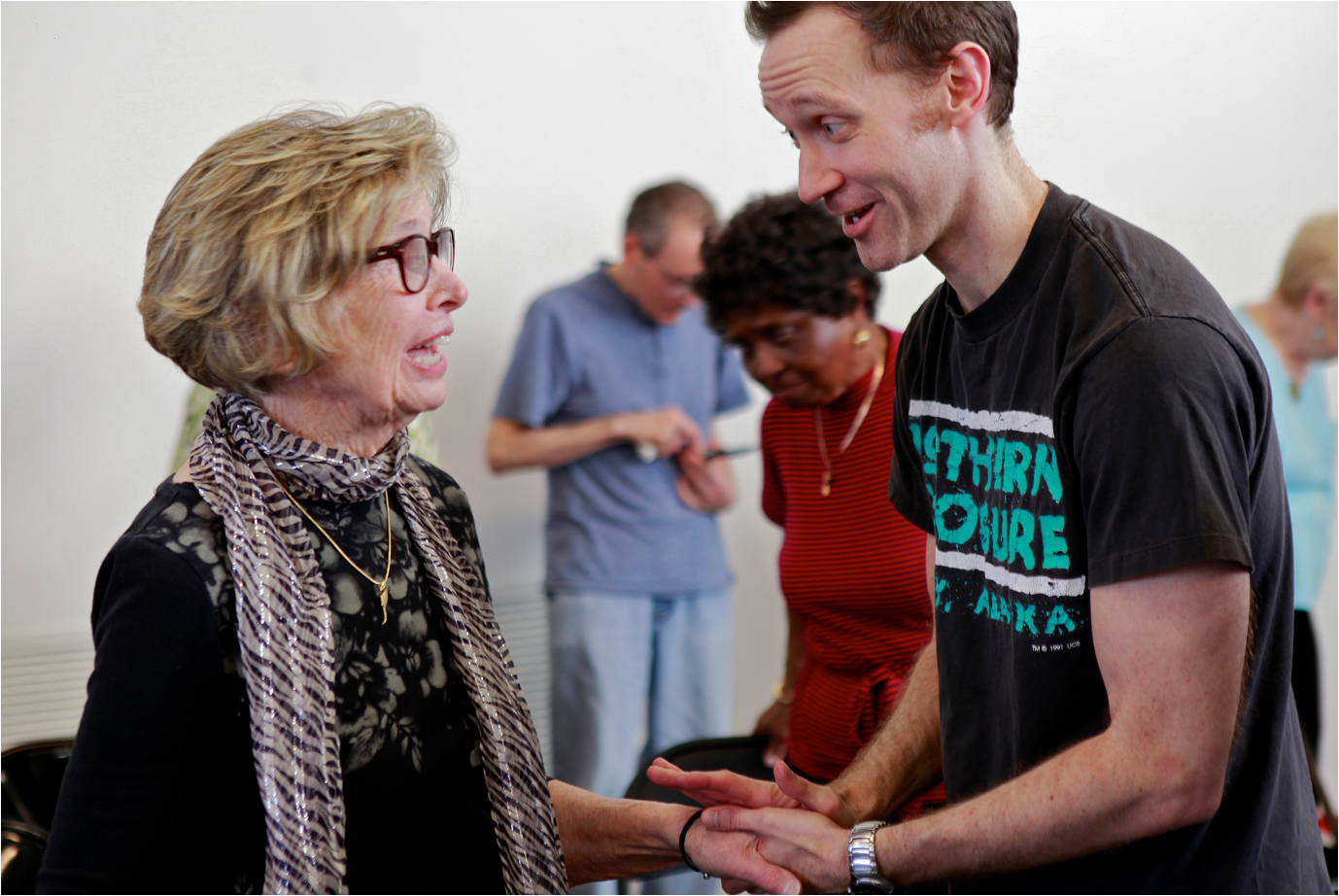 Contact Us
Have a question or suggestion?
Contact us