Find a Class
Sweden
(**)
denotes charter affiliate program -
(T)
one or more teachers in this location have completed a Dance for PD training workshop. - (
Certified
) denotes teacher is certified by Dance for PD®
Licensed Dance for PD® Partner:

---
Featuring: Dance for PD​® Certified Teachers Åsa N. Åström and Åsa Elowson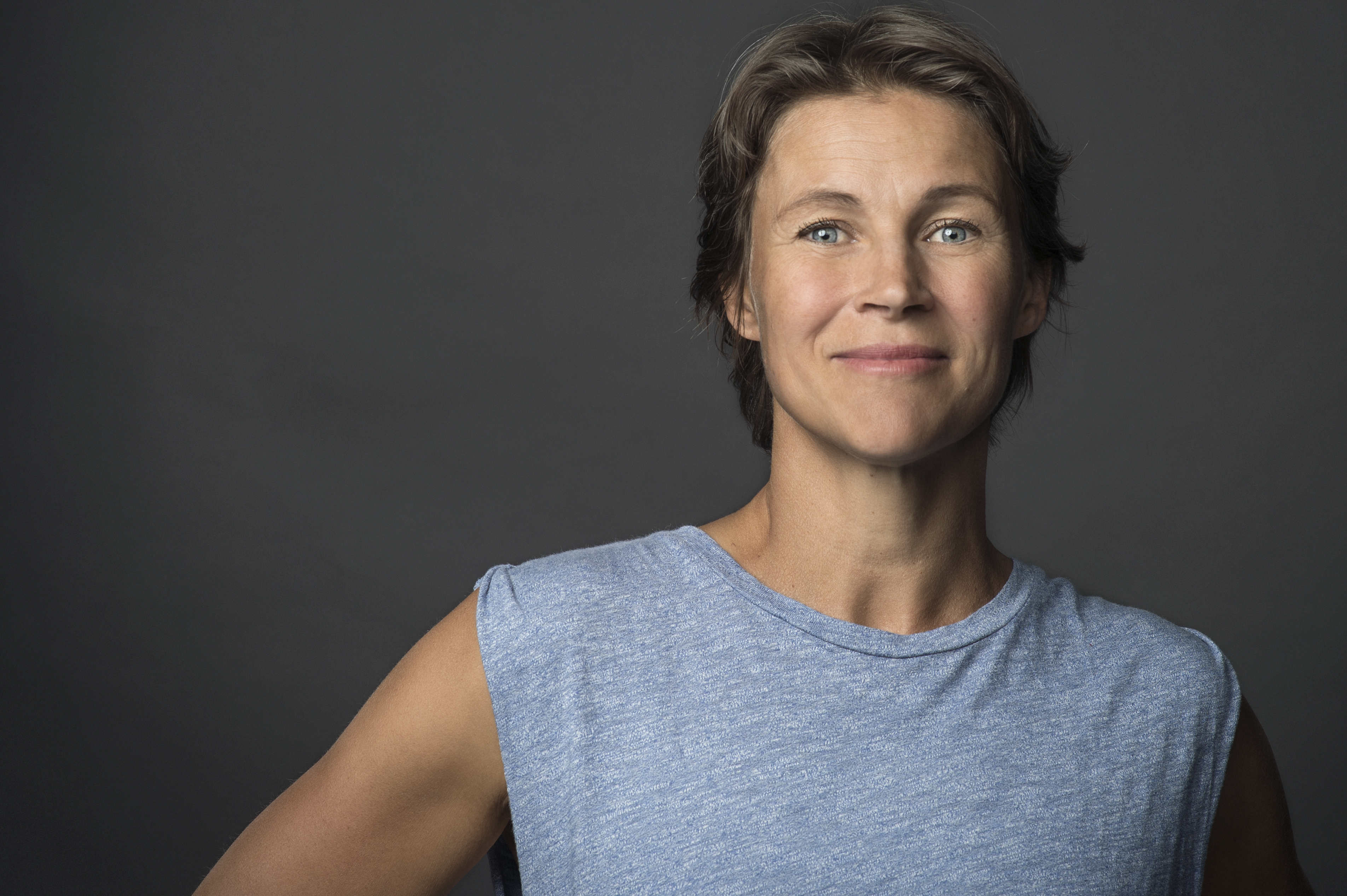 Åsa N. Åström is head of Dance Health and Community dance at Ballet Academy in Stockholm, Sweden. Åsa founded the Swedish network of Dance for Parkinson, a network between five cities and organizations in Sweden. She is now the head of Dance for Health at Balettakademien in Stockholm. Åsa is currently involved in a number of projects in the field of health and dance related to Parkinson's, stroke, cultural integration, projects which are breaking new grounds in the healthcare world as in the dance world. She is a member of the Dance for Health committee at IADMS. Dance for people suffering from stroke, cultural integration and community dance at the Balettakademien in Stockhom.
She is a former dancer with an extensive career within contemporary dance in Sweden, France and Germany. She has been working with known dance companies as well as freelancing with different choreographers. Often in the field of contemporary, show, African and flamenco-inspired dancestyles. Åsa has been choreographing and producing dance performances since 2000, in the field of community dance and with collaborations with different kind of artists. She has been organizing, producing, choreographing and collaborate with local artists, to set up dance performances at unusual places, like on a river, in old factories, in forests and in refugees-camp.
Living in Stockholm and while raising her three children, she started to think about her knowledge and what in dance she found is the most important elements. After four years as a dance coach working with elderly at an elderly facility, Åsa went to introduction and got educated in Dance for PD with David Leventhal. She started Dance for Parkinson in Stockholm at Balettakademien, a dance school who is the leading education of professional dancers in Sweden. At Balettakademien she is organizing and teaching Dance for Parkinsons. Together with a teacher college and the dancers, they have been created Dancecompany Parkinsons, which is performing and working together with different art expressions. For example at the Contemporary Art Museum in Stockholm, at the Parkinson Congress in Sweden and in Copenhagen at Tivoli.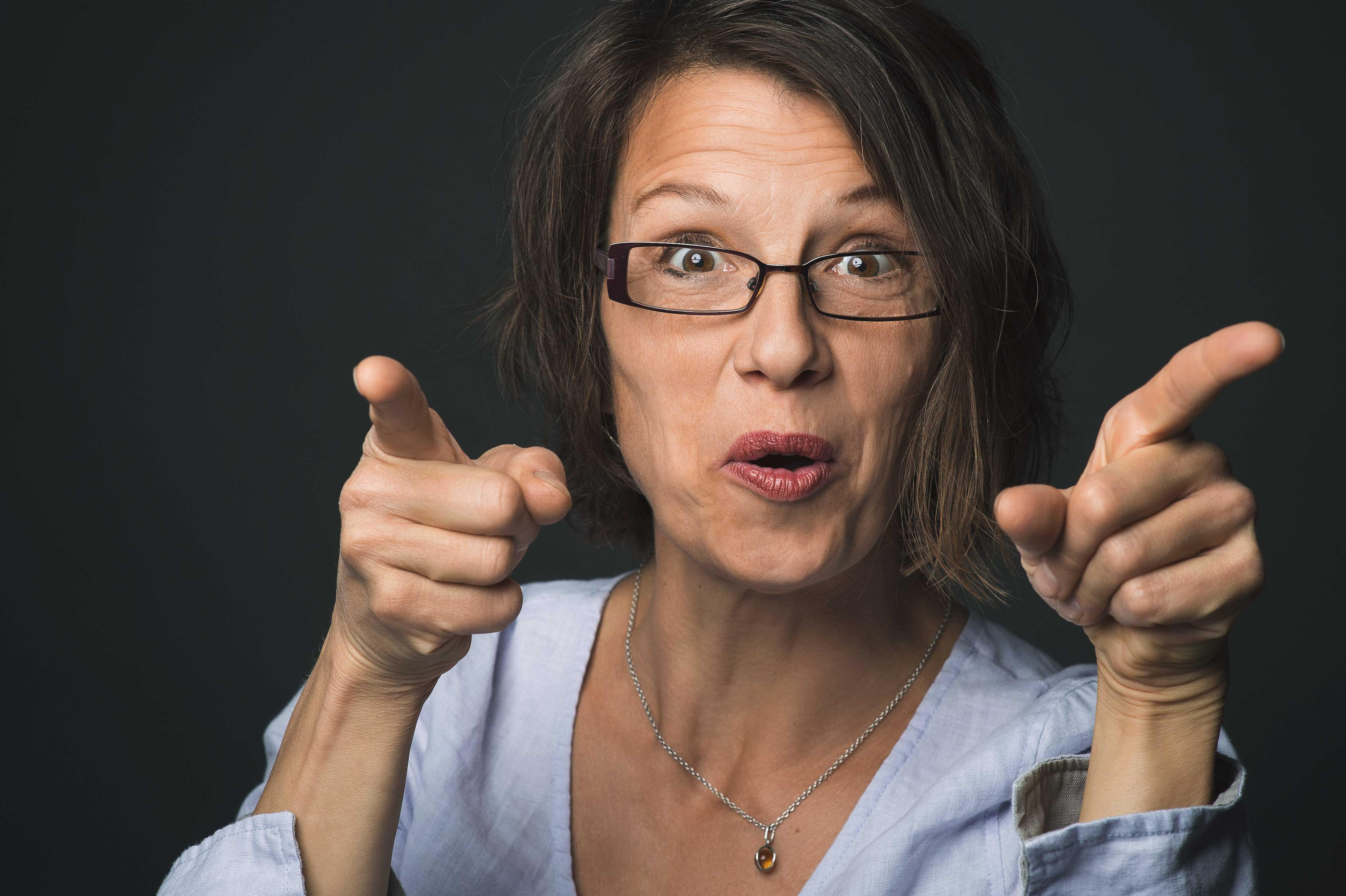 Åsa Elowson is a dancer, teacher, physiotherapist and yoga teacher. She received her degree in dance from Stockholm University of the Arts. For many years she toured in Sweden with her dance company Agnes, and worked as freelance dance artist. She is now working within the field of improvisation and community dance. Since 2015, she has been teaching Dance for PD® at Balettakademien Stockholm and has created Dance Company Parkinson that has been performing on different stages in Sweden, Denmark and Finland.
Within Dance for Health she teaches dance for mental health, for neurological disorders, for long-term pain and for cultural integration. She is also developing a program of how to use dance as cultural integration at a nursing education in Stockholm. In 2019 she completed her master's thesis on Dance for PD® at Karolinska Institutet, Sweden's leading medical institute. She is also collaborating with the contemporary art museum in Stockholm (Moderna muséet), were she has been performing with the Dance Company Parkinson.


---
Stockholm |
Dans för Parkinson
Mondays at 17:00-18:30
Digital classes on Tuesdays and Thursdays
Lead instructors: Åsa N. Åström and Åsa Elowson, Dance for PD® Certified Teaching Artists
Balettakademien Stockholm
Birger Jarlsgatan 70
114 20 Stockholm
Sweden
For more information, email asa.n.astrom@folkuniversitetet.se or visit
https://www.folkuniversitetet.se/vara-skolor/balettakademien-dansstudion/balettakademien-stockholm/kurser/kurser-for-vuxna/danshalsa/
Borås (T)
Dans för Parkinson (Dance for Parkinson's)
Once a week
Danceteacher: Ulrika Liljedahl
For more information, please contact ulrika.liljedahl@regionteatervast.se.
Halmstad
Dans för Parkinson (Dance for Parkinson's)
Weekly on Tuesdays 13.30-15.00. and Friday 11.00.- 12:15
Lead teachers: Hugo Tham and Elin Björkengren
The House of Culture Najaden
Fiskaregatan 21, 302 90 Halmstad
For information, please click here or download this flyer.
Jönköping (T)
Dans för dig med Parkinson (Dance for people with Parkinson's)
Weekly on Thursdays
14.00-15.00
Drop-ins welcome, as well as partner/family member/caregiver/friend
50 SEK/session
750 SEK/15 sessions
Lead teachers: Katarzyna Filipowicz & Ida-Klara Johansson
Organisation partners: Region Jönköpings County & Smålands Musik och Teater
Staff entrance
Kulturhuset Spira
Kulturgatan 3, 553 24
Jönköping, Sweden
For information, please click here.
Further contact, please call +46705905605 or e-mail katarzyna.filipowicz@rjl.se or ida-klara.johansson@rjl.se
Malmö (T)
Dance for Parkinson's
Thursdays
Free of charge
Lead teachers: Patrick and Laura
Sponsoring organization: Skånes Dansteater
Skånes Dansteater
Östra Varvsgatan 13,
211 73 Malmö, Sweden
For more information, please call Tanja at +46 40 20 84 71.
Umeå (T)
Dans för Parkinson
Måndays at 13.30-15.00
Danceteacher: Jenny Sjöberg
UMEÅ Balettakademien
For more information, please contact jenny.sjoberg@folkuniversitetet.se.